Photography Exhibit to 'Transfix' Tuska Patrons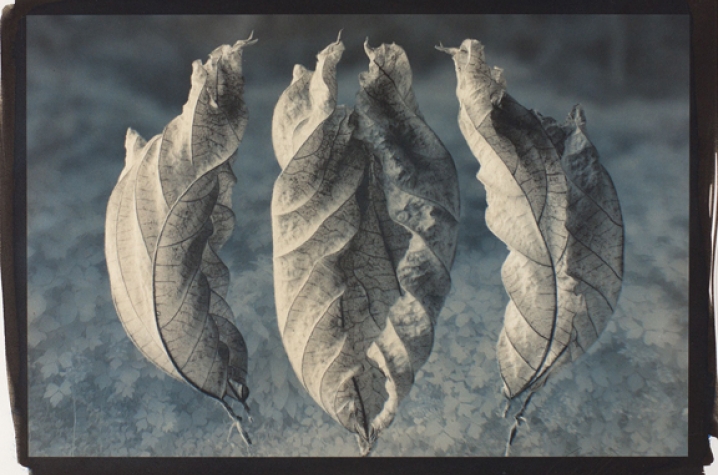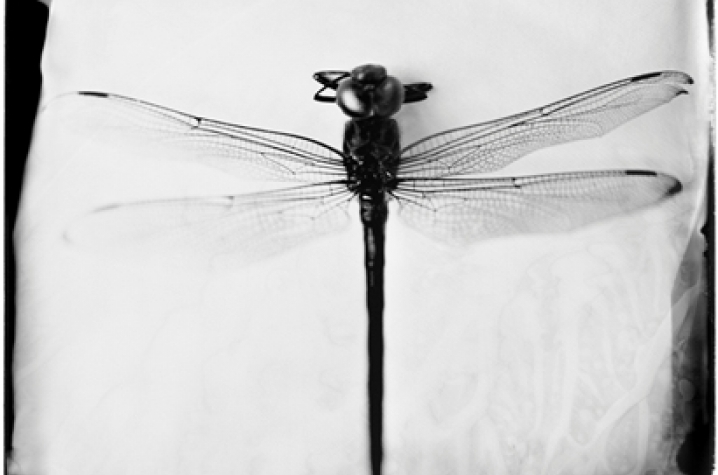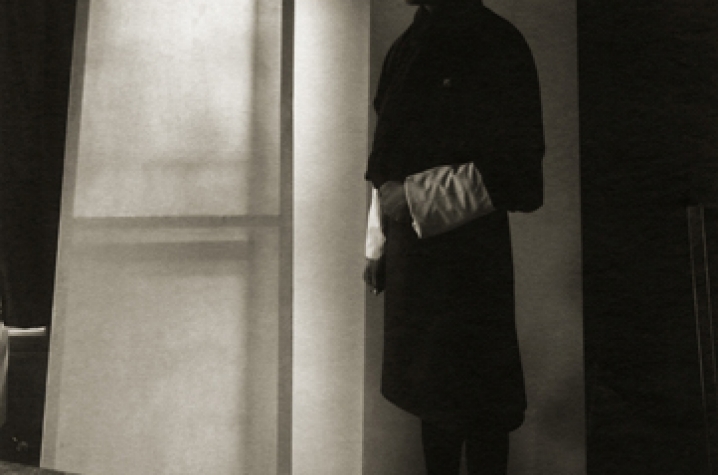 LEXINGTON, Ky. (Feb. 17, 2011) − Whether in a darkroom or a lightroom, a photographer's creative input extends far beyond the point of tripping the shutter. Through burning and dodging to create an image that matches the world seen by our eyes, color correcting to match how our brain processes light, or extensive darkroom or digital manipulation, photographers work to create images that share their passions and ideas. The new free public exhibition "Transfixed: The Artist's Hand in Photographic Processes" at Tuska Center for Contemporary Art (TCCA) will explore historic processes of 19th century photography from Feb. 17-March 10. An opening reception tonight will be presented to celebrate the show's artists and their work from 5 to 8 p.m., at the gallery.  
The artists in "Transfixed" use additional, and sometimes unexpected, photographic tools to express their artistic ideas. All 21st century photographers, the group works in 19th century photographic processes. These alternative processes require extensive hands on time with the image post camera as one can't buy pre-coated daguerreotype plates or platinum coated paper at local camera stores. These artists start from scratch and take control of every part of the printing process. They delve into the history of photography to create an image that matches their idea, even if that means bringing out their inner scientist to work alongside their artist selves.
Curated by Ruth Adams, digital artist and associate professor of photography at the University of Kentucky Department of Art, "Transfixed" features work by photographers: Christina Z. Anderson, Regina DeLuise, Ruth Foote, Christa Kreeger-Bowden, Lori Nix, Laurie Snyder and Sam Wang. The exhibit showcases the use of daguerreotype, ambrotype, cyanotype, platinum/palladium and gum bichromate.
A myriad of reasons lead these photographers to engage with these older processes that reference the historical trends of the medium and reconfigure the way we perceive a contemporary image.
For Christina Z. Anderson, assistant professor of photography at Montana State University, gum printing is an intimate and meditative process. Others are missing something in today's digital world. Photographer and former Clemson University Professor Sam Wang says, "I am convinced that the hand coated printing methods are becoming even more important in our day because digital media alone leaves many of us unsatisfied." And for Washington and Lee University's Christa Kreeger-Bowden "the ingredients [in the printing processes] are poetic." She adds, "I hope that there is a sensory experience for the viewer beyond the visual. The smell of lavender and honey are as beautiful to the nose as a moth or dragonfly in flight is to the eyes."
Part of the UK Department of Art in the UK College of Fine Arts, the Tuska Center for Contemporary Art is on the first floor of the UK Fine Arts Building, located on Rose Street. The gallery, named for late UK faculty member and artist John Regis Tuska, is dedicated to the exhibition of contemporary art of regional and national importance. Gallery hours for the spring 2011 semester are noon to 6 p.m. Monday, Thursday, Friday and Saturday, and 10 a.m. to 6 p.m. Tuesday and Wednesday.
For more information on "Transfixed," contact Dmitry Strakovsky, director of the Tuska Center for Contemporary Art, at (859) 257-1545 or dmitry.strakovsky@uky.edu. Information can also be found online on the gallery's Facebook page at www.facebook.com/pages/Lexington-KY/Tuska-Center-for-Contemporary-Art/95196942735 or at the gallery's website at www.uky.edu/FineArts/Art/TCCA.
MEDIA CONTACT: Whitney Hale, (859) 257-1754 ext. 229; whitney.hale@uky.edu