'Sight Specific' Show Features Art Grad Students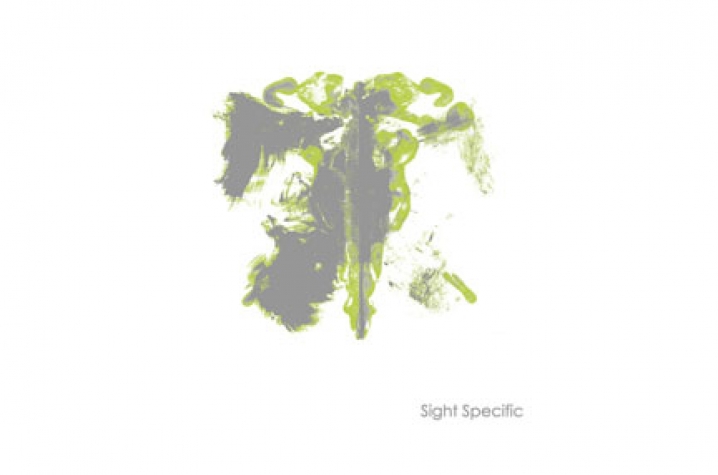 LEXINGTON, Ky. (April 22, 2010) – "Sight Specific," an exhibition of seven University of Kentucky art students' work, will be featured at the local gallery LOT (Land of Tomorrow). As part of a Master of Fine Arts Studio group show, the graduate students showcased were challenged to choose a new theme to work with and to develop a body of work based on that new theme. The exhibit, which runs from April 26-30, is free and open to the public.
 
"Sight Specific" is the culmination of the efforts of seven art students pursuing their master's degree at UK. With the goal of choosing a new theme for artwork, each came up with a project different yet related to their major body of work and each has made significant breakthroughs.
 
Participating artists include: Waylon Bigsby, Mallory Dover, Natasha Giles, Sarah Hahn, Nathan Hatch, Perry Hooks and Melissa Van Sandt.
 
Master of Fine Arts Studio group shows, like "Sight Specific," are presenting UK's students with great learning opportunities.
"It is exciting to see these emerging artists respond to the challenges presented by the LOT exhibition space," says Benjamin C. Withers, chair of the UK Department of Art. "Thanks to the organizers of LOT for providing this opportunity. The students have been working closely with a superb teacher, Joel Feldman. Under his direction, this type of collaborative show is becoming a tradition in our department. Visitors to the show should prepare to be impressed."
A closing ceremony, which is also free and open to the public, will be held for the "Sight Specific" exhibit and its artists from 7 to11 p.m. Friday, April 30.
 
LOT, located at 527 E. Third St., in Lexington, is open from 10 a.m.-5 p.m. Tuesday through Friday.