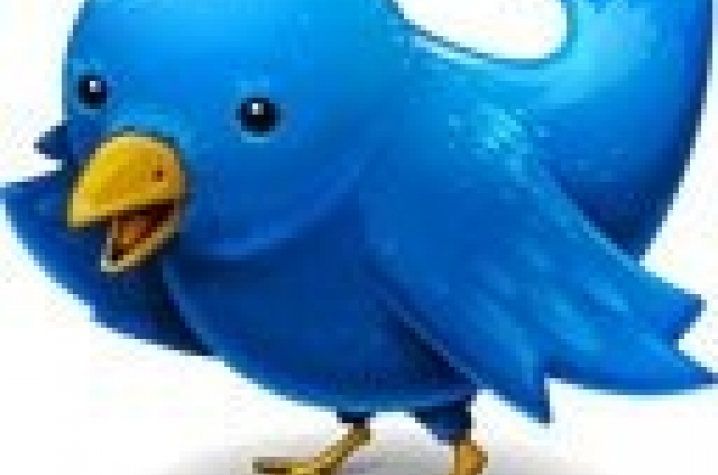 LEXINGTON, Ky. (Aug. 27, 2009) − Information on the university's many arts offerings featuring outstanding faculty and student artists, actors, vocalists and musicians at the University of Kentucky College of Fine Arts is available through Twitter.
The college has joined the popular Internet craze and created its own Twitter account. With the launch of the UK College of Fine Art's official Twitter account, UKFineArts, arts patrons and media alike can receive instant updates, or "tweets," on upcoming plays, concerts and art exhibits on the Internet or their mobile phone.
To follow UK's arts offerings associated with its Department of Art, School of Music, Department of Theatre and Singletary Center for the Arts on Twitter go to http://twitter.com/UKFineArts. Users must create a Twitter account to join. Once logged in, account holders have the choice of following other users and activating their mobile devices to receive "tweets" from UKFineArts and other users as they are posted.
Twitter is a free social messaging utility for staying connected in real-time. The Internet service lets users keep in touch with people through the exchange of quick, frequent answers to one simple question: What are you doing?