Confucius Institute Celebrates with Sha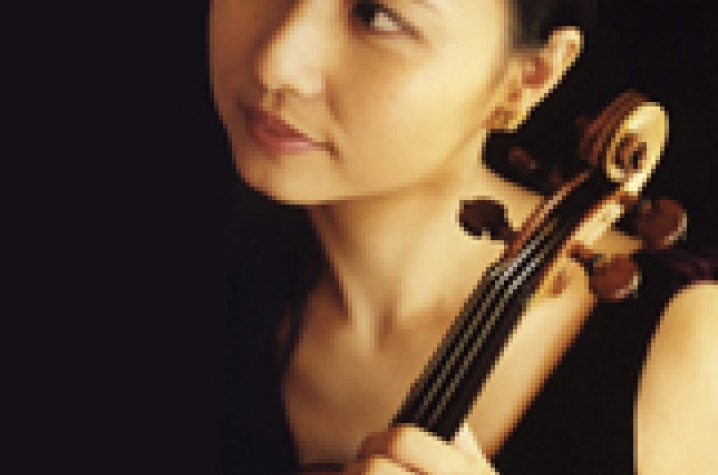 LEXINGTON, Ky. (Oct. 20, 2011) − The University of Kentucky Confucius Institute one-year anniversary celebration will culminate with a concert by world-renowned guest violin soloist Sha at 7 p.m. Saturday, Oct. 22, at Memorial Hall.
Sha is one of China's leading violinists on the world stage today. Her singing style and dynamic stage presence have mesmerized audiences from East to West. Born in Shanghai, China, Sha started the violin at age 6, and as a child prodigy, appeared often on radio and television.
"We are so lucky to have Sha return to celebrate with us," said Huajing Maske, director of the Confucius Institute at UK. Sha participated in the UK Confucius Institute Inaugural Ceremony and Concert on Nov. 6, 2010.
"The Confucius Institute has achieved so much this year," said Maske. "From building on-campus relationships and community partnerships, to faculty and student exchanges with China, we have been able to really make an impact at UK and in the community. We look forward to taking these relationships further."
The UK Confucius Institute is a center for Chinese language and arts, offering classes, teacher training and public events and services to the community. With the support of Shanghai University and Hanban, the UK Confucius Institute seeks to serve the Commonwealth of Kentucky in providing a greater understanding of China.