Embrace Asia During the ArtsAsia Festival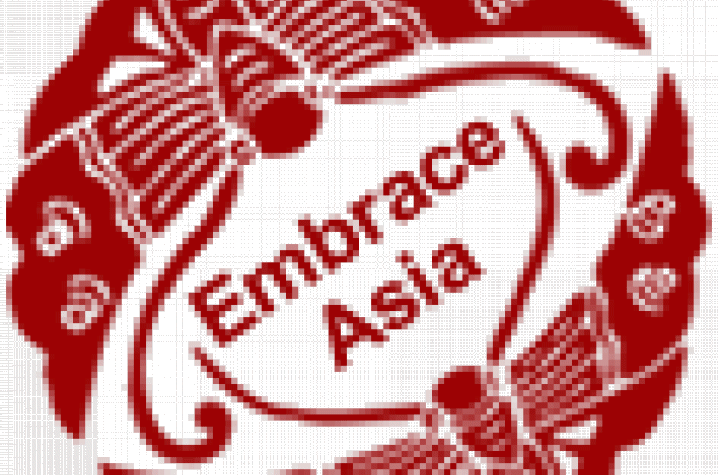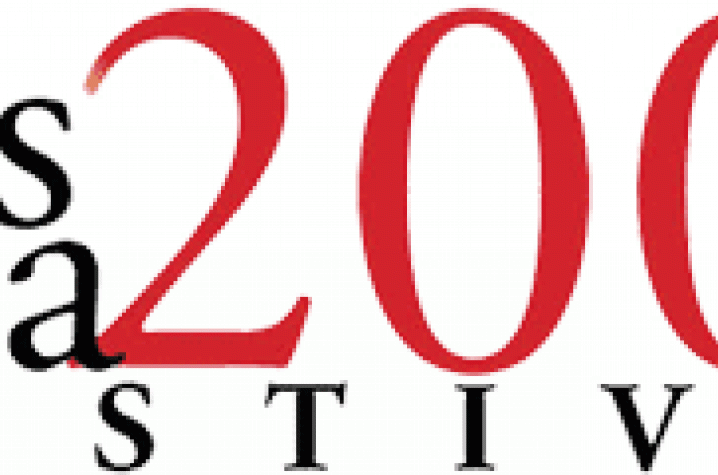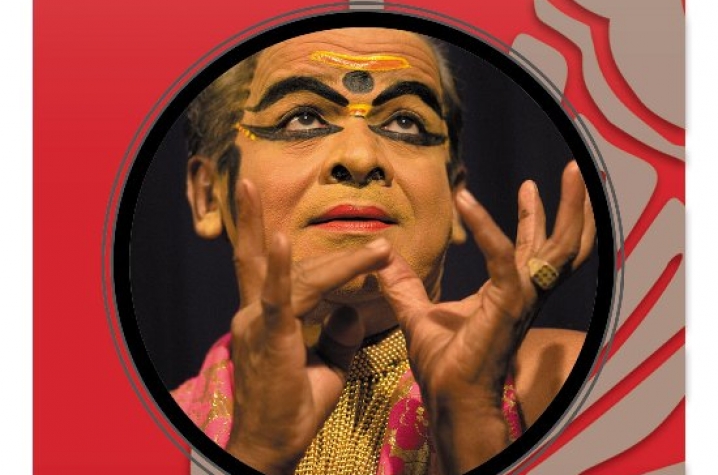 LEXINGTON, Ky. (Sept. 3, 2009) -- The University of Kentucky Asia Center and the UK Asian Fine Arts Initiative invite everyone to "Embrace Asia" during the upcoming ArtsAsia Festival. A week-long celebration of Asian art and culture, the festival will feature world-class musicians, artists, dancers, scholars and educators in a series of performances, lectures and hands-on workshops to be held throughout Lexington from Oct. 17 to 24.
Festival attendees will have the chance to enjoy a jazz concert by Asian artists, participate in an ikebana flower-arranging workshop, watch an Indian kathakali performance, take part in hands-on activities for children, learn about Chinese art from a renowned Oxford professor – and more.
The ArtsAsia Festival is open to the entire community, with most events free of charge (a $5 cover charge will apply for the Oct. 23 jazz performance, and all ikebana workshops will include a $20 materials fee). For more information and a complete schedule of events, visit the UK Asia Center Web site or contact Shana Herron, Asia Center assistant director, at (859) 257-7858.