Employees invited to submit work to 2018 Employee Art Call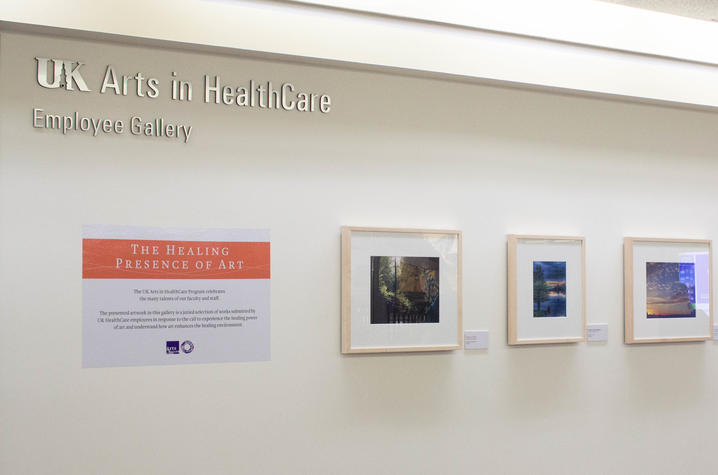 LEXINGTON, Ky. (May 21, 2018) — University of Kentucky, UK HealthCare employees and their immediate families are invited to submit original, two-dimensional work for the 2018 Employee Art Call. 
Participants may submit up to three pieces of art in any medium. The art should be unframed, and no larger than 20x30 inches. 
The art will be selected by an outside juror to be framed and exhibited in one of the two employee galleries, located in Pavilion H and UK Good Samaritan. Art will be exhibited for one year and will then become part of the UK Arts in HealthCare permanent collection. Each piece will be moved to a permanent clinical location with employee recognition.
Art should be delivered to the Arts in HealthCare office, located in Chandler Hospital Pavilion H, room H106. Electronic submissions cannot be accepted. The deadline for submission is July 31. Selected artists will be notified by Sept. 28.
Visit the UK Arts in HealthCare site for more information and submission instructions.