Kentucky Sculptor Enid Yandell's Story Comes to Life in New UPK Book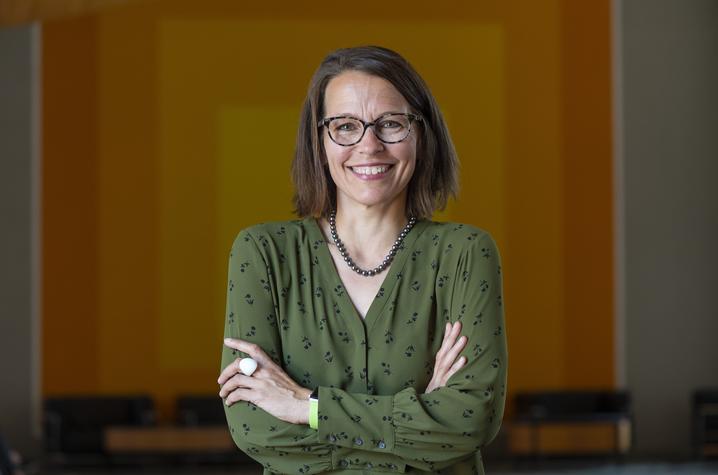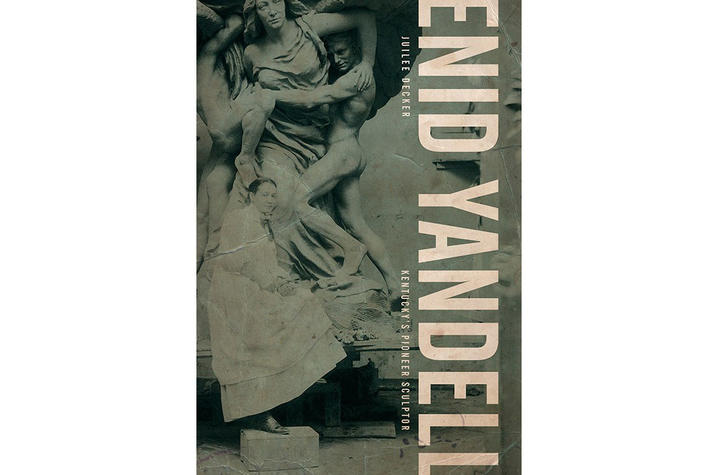 LEXINGTON, Ky. (Oct. 4, 2019) — Author Juliee Decker presents the pioneering life and work of Louisville-born and nationally renowned sculptor Enid Yandell (1869-1934) in new University Press of Kentucky work, "Enid Yandell: Kentucky's Pioneer Sculptor."
Yandell was ahead of her time and began her career when sculpture was considered too physical, too messy and too masculine for women. She challenged the gender norms of early 20th century artistic practice and became an award-winning sculptor, independent artist and activist for women's suffrage.
Presented to coincide with the 150th anniversary of her birth, this study demonstrates the ways in which Yandell was a pioneer and draws attention to her legacy.
"Enid Yandell: Kentucky's Pioneer Sculptor" examines Yandell's life and work: how she grew from a young, Southern dilettante — the daughter of a Confederate medical officer — into a mature, gifted artist who ran in circles with more established male artists in New York and Paris, such as Frederick MacMonnies and Auguste Rodin.
At the World's Columbian Exposition in Chicago in 1893, Yandell was one of a select group of women sculptors, known as the White Rabbits, who sculpted the statues and architectural embellishments of the fair. As a result of her success in Chicago, Yandell was commissioned to create a 25-foot figure of Pallas Athena for Nashville's Centennial Exposition in 1897. Newspapers hailed it as the largest statue ever created by a woman.
Yandell's command of classical subject matter was matched by her abilities with large-scale, figurative works such as the Daniel Boone statue in Louisville's Cherokee Park. In 1898 Yandell was among the first women to be selected for membership in the National Sculpture Society, the first organization of professional sculptors formed in the United States.
Juilee Decker is associate professor of museum studies at the Rochester Institute of Technology. She is editor of "Collections: A Journal for Museum and Archives Professionals" and the four-volume series "Innovative Approaches for Museums." She has curated exhibitions focusing on visual arts, material culture, and public history and has served as a consultant to public art projects and programs in the United States.
The University Press of Kentucky is the scholarly publisher for the Commonwealth of Kentucky, representing a consortium that includes all of the state universities, five private colleges and two historical societies. The press' editorial program focuses on the humanities and the social sciences. Offices for the administrative, editorial, production and marketing departments of the press are found at the University of Kentucky, which provides financial support toward the operating expenses of the publishing operation.