Folk Star Gordon Lightfoot to Perform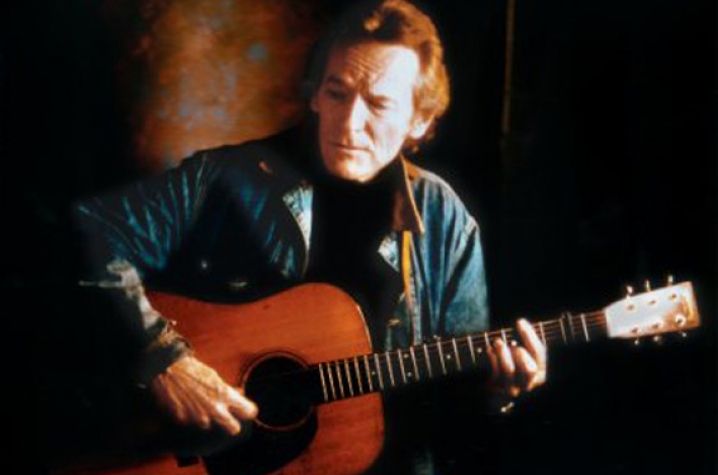 LEXINGTON, Ky. (June 17, 2010) − Legendary Canadian singer-songwriter Gordon Lightfoot takes center stage at the University of Kentucky Singletary Center for the Arts at 8 p.m. Wednesday, June 23. 
Lightfoot is an international success in folk, country and popular music. As a singer-songwriter, he came to prominence in the 1960s and entered the international music charts in the 1970s with songs such as "If You Could Read My Mind," "Sundown," "Carefree Highway," "Rainy Day People" and "The Wreck of the Edmund Fitzgerald." His songs have been recorded by some of the world's most renowned recording artists, including Elvis Presley, Johnny Cash, George Hamilton IV, Bob Dylan, Barbra Streisand, Johnny Mathis, Harry Belafonte, Sarah McLachlan and John Mellencamp.
As an individual, apart from various awards associated with his albums and singles, Lightfoot has received 16 Juno Awards, four ASCAP awards, and five Grammy nominations. In 1974, Lightfoot's song "Sundown" was named pop record of the year by the Music Operators of America. In 1980, he was named Canadian male recording artist of the decade for his work in the 1970s.
Tickets for the Gordon Lightfoot concert are based on seating location and range from $55 to $45. A processing fee will be added upon completion of transaction. Tickets can be purchased through the Singletary Center Ticket Office at (859) 257-4929, online at www.singletarytickets.com, or in person at the ticket office.