Hear World Music in Your Own Backyard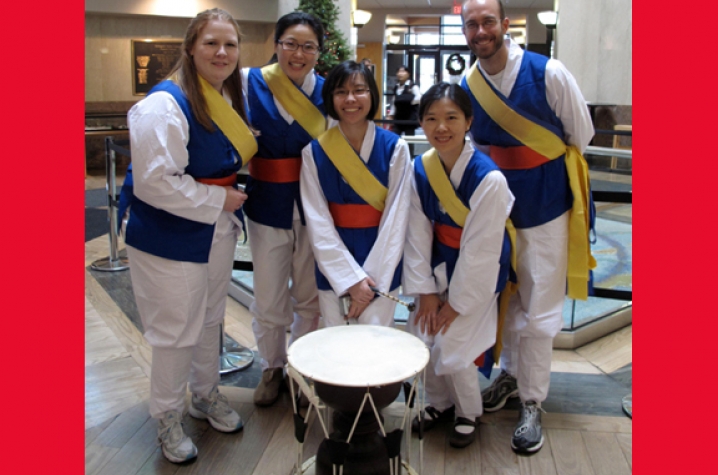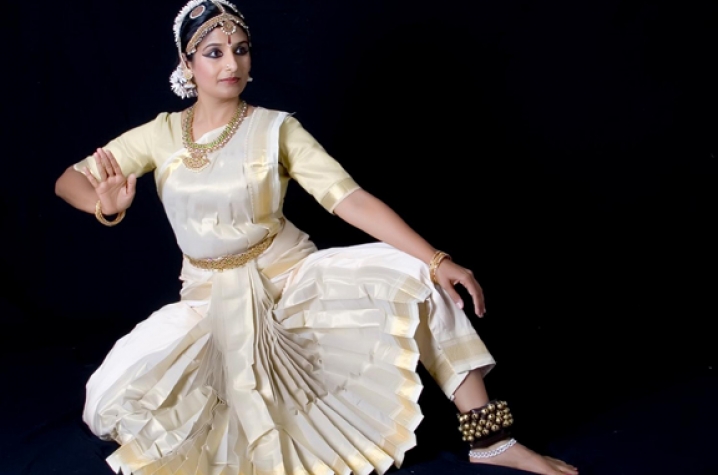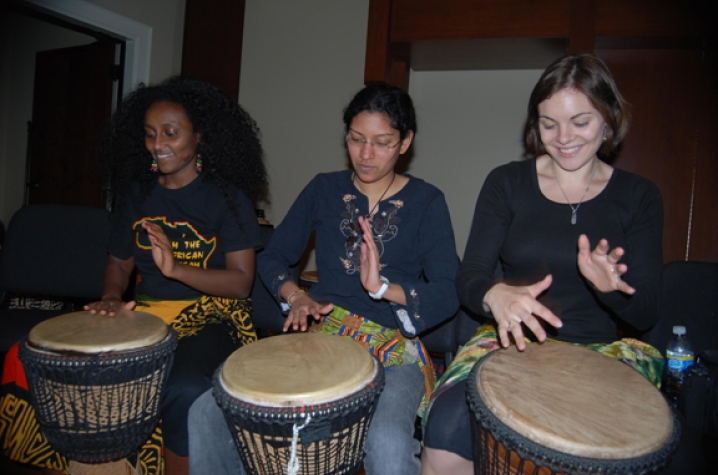 LEXINGTON, Ky. (April 15, 2010) − The University of Kentucky School of Music, with support from the UK Asia Center, will present a concert celebrating world music that can be found in your own backyard. The UK World Music and Dance Concert, highlighting Kentucky and UK musicians performing the music of Africa, China, India, Korea and Thailand, will be presented at 7:30 p.m. Friday, April 16, in the Singletary Center for the Arts Recital Hall.
This UK World Music and Dance concert follows in the tradition begun by former UK faculty member Han Kuo-Huang and features the UK Chinese Music Ensemble that continues under his direction.
Han also recently created the UK Thai Ensemble, which will debut at this concert. Joining the UK Chinese Ensemble and the UK Thai Ensemble will be the UK Korean Ensemble under the direction of Donna Kwon, an assistant professor of ethnomusicology at UK, and the Berea College African-Latin Percussion Ensemble.
The event will feature a special guest performer in dance, Lakshmi Sriraman, who will perform Bharatanatyam dance from India. Additionally, a number of individual artists from the community will play on the UK stage, including Angela Lynn Maske on the Chinese Guzheng zither, Joshua Grice on the gao-hu fiddle, Kristen Tabor on the yangqin and Melinda Lio on pipa.
The UK World Music and Dance Concert is free and open to the public; donations to the UK World Music Fund are appreciated.
For more information on the UK World Music and Dance Concert, contact Donna Kwon via e-mail to Donna.Kwon@uky.edu.