'Swan Lake' Dances Its Way to Singletary Center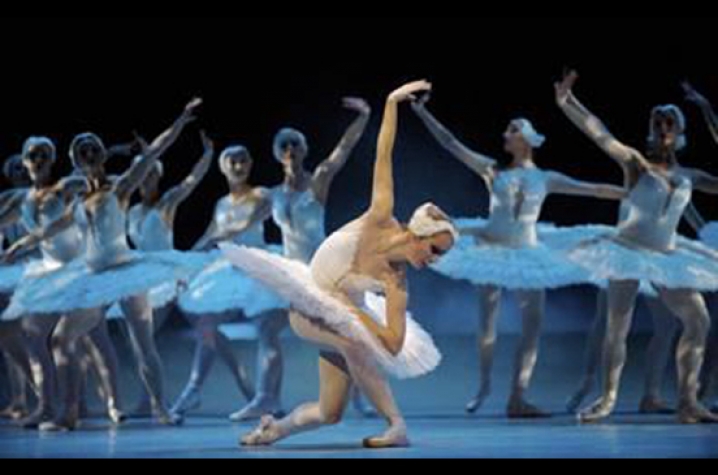 LEXINGTON, Ky. (Feb. 23, 2010) − The University of Kentucky's Singletary Center for the Arts (SCFA) will present the world-famous ballet "Swan Lake" performed by the Moscow Festival Ballet. The ballet, with accompaniment provided by the UK Symphony Orchestra, under the direction of John Nardolillo, will begin at 7:30 p.m. Tuesday, March 9, in the SCFA Concert Hall. 
Tickets for "Swan Lake" are based on seating location and range from $35 to $25. A processing fee will be added upon completion of transaction. Tickets can be purchased through the Singletary Center Ticket Office at (859) 257-4929, online at www.singletarytickets.com, or in person at the ticket office.