UK Students' Art Exhibit Explores Their Foundation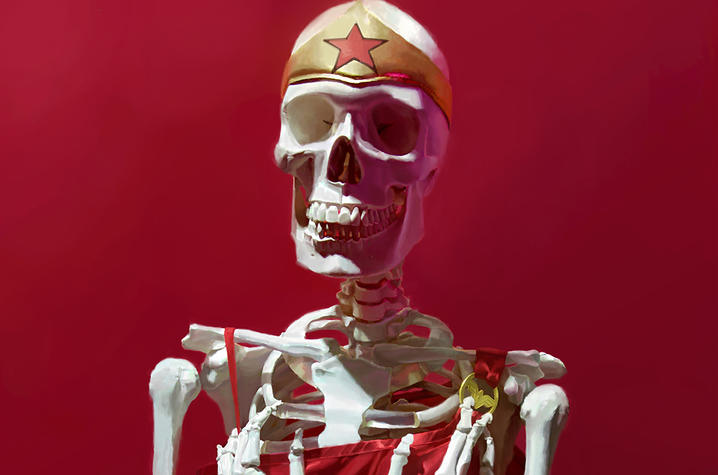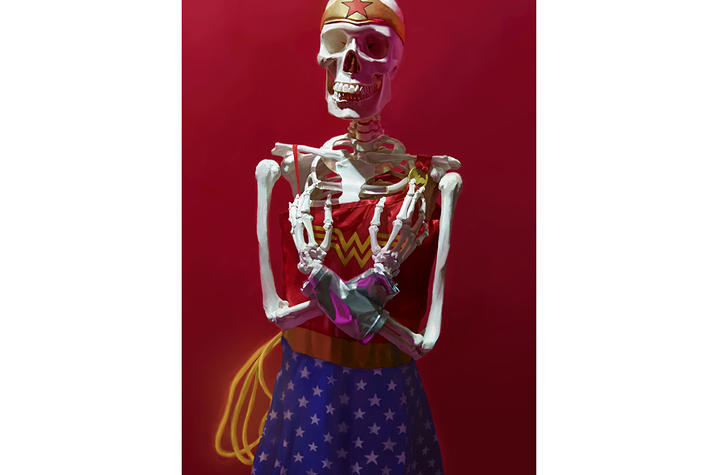 LEXINGTON, Ky. (March 26, 2019) — Many of University of Kentucky's newest art students will have work on display in the 10th annual Foundations Exhibit through Thursday, March 28. A final reception honoring the artists and recognizing winners from the juried show will be presented 4:30 p.m. Thursday, March 28, in the Bolivar Art Gallery, located in the Art and Visual Studies Building. The exhibition and reception are free and open to the public.
The Foundations Exhibit recognizes the work and dedication shown by the UK School of Art and Visual Studies' newest students. The event will be the first art show that many have participated in. In addition, thousands of dollars in scholarship money will be given to students with the exhibit's best work.
The exhibition was juried by Jessica Burke, associate professor of art and director of the Foundations Program at University of North Carolina. Burke will also have her own work on display in the neighboring gallery room in a show titled "The Moment it all Made Sense."
Burke, born in Wichita, Kansas, is a figurative artist and educator. She received her bachelor's degree from Oklahoma State University and her master's degree from the University of North Carolina. Her work, which focuses on exploring the various impacts of popular culture on identity, has shown in over 50 exhibitions in museums and art galleries nationally and internationally.
The Foundation Exhibit winners will be announced during the final reception March 28.
Foundations is a first-year experience for art studio and art education majors in the School of Art and Visual Studies. As part of this program, students can learn many different ways of art making and gain the introductory knowledge of how to add a personal voice to their pieces.
The School of Art and Visual Studies, at UK College of Fine Arts, is an accredited institutional member of the National Association of Schools of Art and Design and offers undergraduate and graduate degrees in the fields of art education, art history and visual studies, art studio, and digital media and design.