UK Theatre Faculty Couple Team Up on 'Drunken City' Oct. 11-14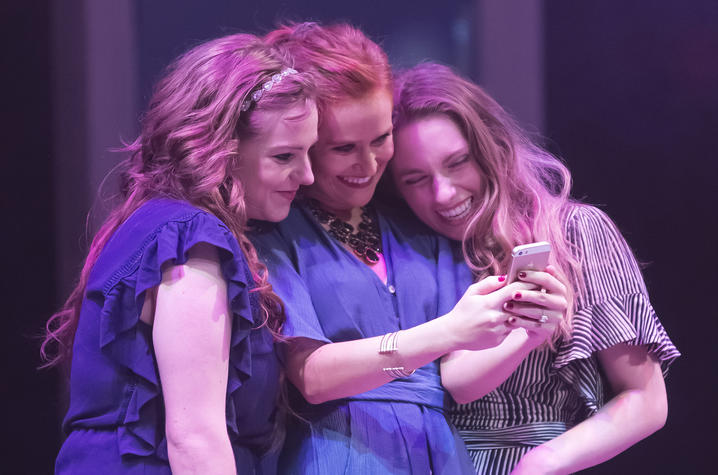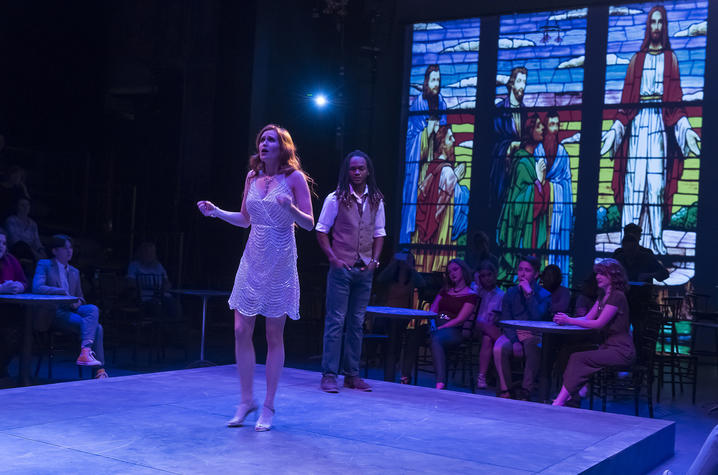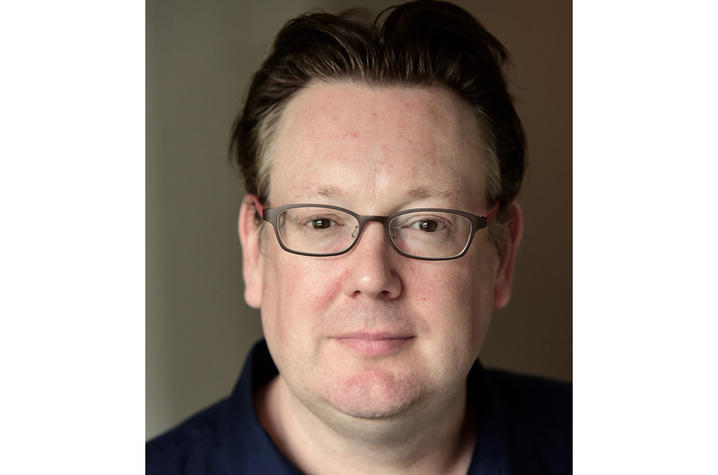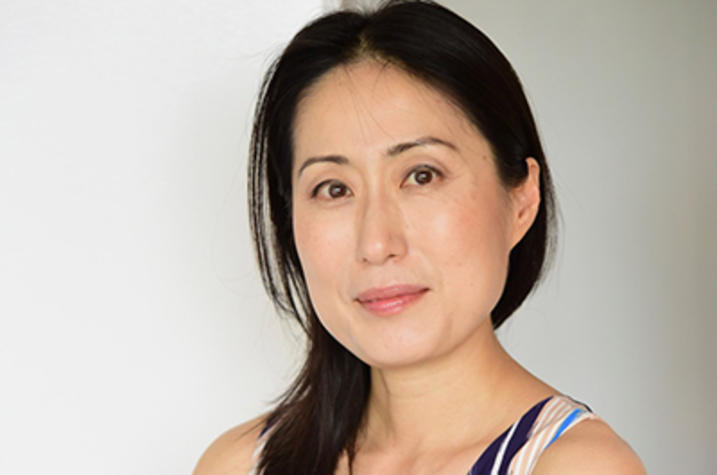 LEXINGTON, Ky. (Oct. 9, 2018) — University of Kentucky Department of Theatre and Dance's first production of the 2018-19 season, "The Drunken City," marks the UK debut of two new faculty from the other U.K.: husband and wife team Stephen Wrentmore and Yoon Bae. Wrentmore, lecturer for the department, directs the production. Bae, assistant professor, leads the scenic design. The play runs for its second weekend Oct. 11-14, at the Guignol Theatre.
Wrentmore served as artistic producer at Lighthouse, Poole's Centre for the Arts in Dorset, England, until 2018. Previously, he worked as adjunct professor of theatre at Oklahoma City University. He was associate artistic director of Arizona Theatre Company, artistic director of the Byre Theatre in St. Andrews, and has worked at The National Theatre in London, Tate Gallery, and internationally in theatres from Siberia to San Francisco.
Prior to her appointment at UK, Bae was visiting professor of scenic design at Oklahoma City University and visiting lecturer at University of Arizona. In the United Kingdom, she taught at Royal Central School of Speech and Drama and Rose Bruford College in London. Her design work has shown internationally from the United Kingdom and the United States to South Korea.
Wrentmore and Bae met on a production of "King Lear" while graduate students at Royal Central School of Speech and Drama in London. Since then they have collaborated often.
"As we work there is no real boundary," Bae said. "I talk about the directing and Stephen talks about the design, or the world, the collaboration is about building a universe in which the play happens, what we need to achieve that, and how it advances the play, the story, and the audience experience. We become confidants in each other's journey."
"I love our working relationship," Wrentmore added. "We know each other's processes really well. There are no places to hide, and we are always pushing each other to go further, explore more, and we can do it from the get-go because we don't waste time relationship-building or messing around with concern about treading on each other's toes."
Wrentmore and Bae have also worked with other artists across the globe. Wrentmore has worked a lot in Eastern Europe, Russia and the Balkans. He's also worked with places including Almaty in Kazakhstan and Nicosia in Cyprus. Bae has spent much time in the United Kingdom, Norway, Japan and South Korea. She has had a long-term professional partnership with designer John Napier. Napier is known for big musicals including "Cats," "Les Miserables" and "Equus."
Wrentmore and Bae are thrilled to introduce themselves to Lexington's theatre community through "The Drunken City."
"The Drunken City" is about three 20-somethings who head to the big city for a friend's bachelorette party. Just like many other bachelorette parties, the evening becomes a little wild. After one too many drinks, decisions are made that could change the trajectory of a few relationships. This imbalance and upheaval is demonstrated through some stage direction, Wrentmore explains.
"Adam Bock, the playwright says in a stage direction, 'The City tilts' at various points," Wrentmore said. "It throws characters off their center and insists on shift. It also releases us from the constraints of naturalism; it frees all our language, design, performance, directorial, away from a televisual natural 'truth.' It means we are in a theatrical world, one of metaphor and possibility rather than the literal. It is very freeing creatively."
"The students have loved working on this show. It is funny, a genuinely entertaining comedy about love, and falling (in and out) of it," Wrentmore said. "It is a little play that takes on some big ideas, and it does so with humanity, wit and a twinkle in its eye. It is for anyone who has ever been in love, is in love or is hoping that one day they might be."
"The Drunken City" will take center stage 7:30 p.m. Thursday-Saturday, Oct. 11-13, and again 2 p.m Sunday, Oct. 14, in the Guignol. Tickets for the production are $15 for general admission and $10 for students who present a valid student ID at the ticket office. Tickets can be purchased at the Singletary Center for the Arts box office during operating hours, by phone at 859-257-4929 or online at www.scfatickets.com. A fee and sales tax will be added to the transaction upon purchase.
The UK Department of Theatre and Dance at UK College of Fine Arts has played an active role in the performance scene in Central Kentucky for more than 100 years. Students in the program get hands-on training and one-on-one mentorship from the renowned professional theatre faculty. The liberal arts focus of their bachelor's degree program is coupled with ongoing career counseling to ensure a successful transition from campus to professional life. 
UK is the University for Kentucky. At UK, we are educating more students, treating more patients with complex illnesses and conducting more research and service than at any time in our 150-year history. To read more about the UK story and how you can support continued investment in your university and the Commonwealth, go to: uky.edu/uk4ky. #uk4ky #seeblue