UK Champions Inclusive Excellence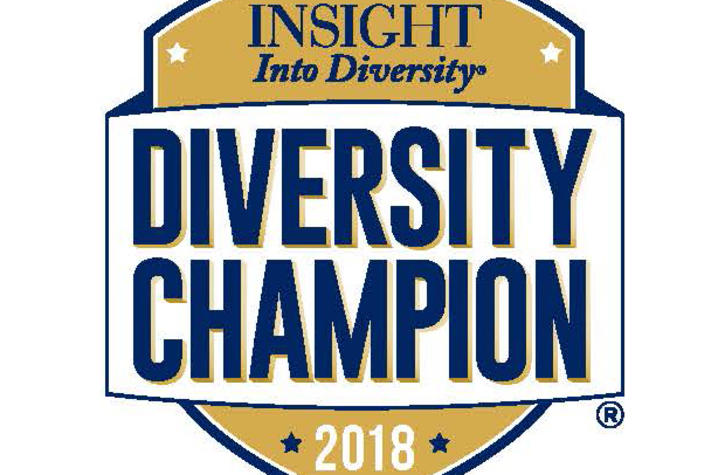 Sept. 7, 2018
With a shared vision for inclusive excellence, students, faculty and staff work in partnership to create a community of belonging at the University of Kentucky. We envision a campus community based on the notion that when everyone contributes to creating a community of belonging, everyone benefits. Thus, it is our collective responsibility to help make our campus all it has the potential to be, and achieve the goals of creating a campus where all of its constituents feel valued and respected, which is evident in the ways in which we interact and engage with each other. As stated in our mission, we serve as Kentucky's flagship institution that plays a critical leadership role by promoting diversity, inclusion, economic development and human well-being.
It is my hope that every member of the University of Kentucky community can be rightfully proud of the inclusive excellence we have achieved here. And honored that our efforts have not gone unnoticed.
UK recently was named a 2018 Diversity Champion by INSIGHT Into Diversity magazine, for the second consecutive year. And just a few days ago, Campus Pride named UK one of its "Best of the Best" Top 25 LGBTQ-friendly Colleges and Universities in the United States with a 5-out-of-5-star rating. For more, visit www.insightintodiversity.com/university-of-kentucky-creates-a-community-of-belonging-by-and-for-all/.
While it's satisfying that these national awards have been bestowed upon our community, the true test of our work will be the young people who daily reinforce our lessons: that we are all created equal and that we each deserve respect for our own unique contributions to an ever-changing community.