5 Easy Ways to Decorate Your Space This Holiday Season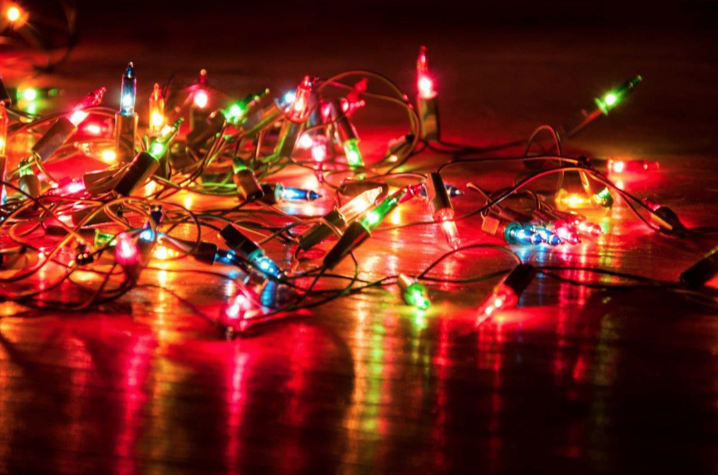 UK alumna Liz Toombs decorates for homes, businesses and Greek life across the country. Liz recently visited the UK campus housing to tell us how students can decorate their residence hall rooms for the holidays. Here are five quick and easy things she suggests when decorating this holiday season!
Add garland or twinkle lights. Liz suggests putting this around the bathroom mirror, or your bedroom windows to really make your room feel festive.
Add winter colors. You can easily transform your room into a winter wonderland by incorporating winter colors into your bedding. These colors would include whites, creams, blushes, silvers and golds.
Add a table-top tree. This could be on your bed side table, a dresser or the countertop in the common area to help you get into the holiday spirit. You could also do other holiday items besides a tree. Get creative!
Use candle warmers or scented pine cones instead of burning a candle. Since candles cannot be lit in the residence halls, candle warmers and scented pine cones are great replacements to make your room smell like the holidays.
DIY paper snowflakes. This craft only requires white paper, tape, and scissors. Depending on how you decide to display the finished product, string might be needed.