Alumni Career Services Hosts Conference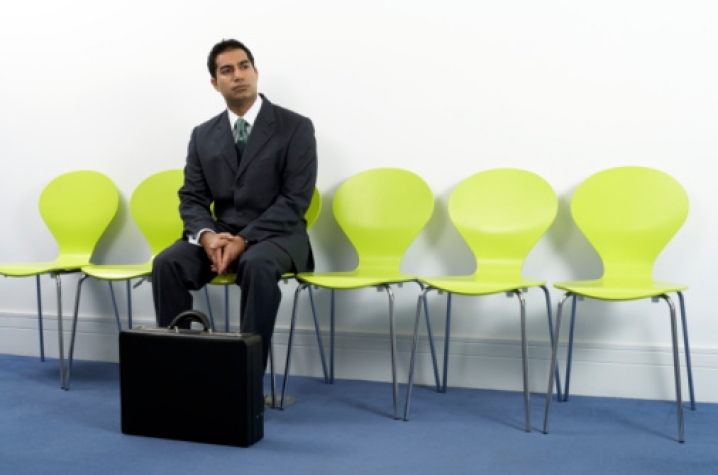 LEXINGTON, Ky. (July 20, 2012) — The University of Kentucky Alumni Association Alumni Career Services is hosting the 7th annual Alumni Career Services Network Conference July 22-24 at the King Alumni House. The conference will focus on "Alumni Pacesetters: Harnessing the Challenges Facing Alumni Career Service Professionals."
"We are looking forward to welcoming alumni career services professionals from across the nation to this event," said Caroline Francis, UK alumni career counselor. "We have some excellent speakers and events lined up for our attendees who are sure to feel a warm Kentucky welcome. This will be a great opportunity for us to explore exciting ideas on how we can further assist our alumni with their career goals."
At the conference, attendees will hear from a variety of industry leaders including representatives from LinkedIn, Life After Graduation LLC, Kentucky Education & Workforce Development Cabinet and more.
Attendees will also enjoy a taste of Kentucky at evening events in downtown Lexington and at The Club at Spindletop Hall.
For more information on the conference, visit http://myacsn.org/2012-conference/.  
The University of Kentucky Alumni Association offers Alumni Career Services as a benefit to members. An alumni career counselor can assist in all phases of an alum's career, including: administering career assessments and exploring career fields, identifying marketable skills, updating a resume, customizing a job search campaign, researching employers or preparing for an interview. For more information about University of Kentucky Alumni Career Services, visit www.ukalumni.net/career.  
MEDIA CONTACT: Gail Hairston, 859-257-3302, gail.hairston@uky.edu