Alumni Plan Community Service Projects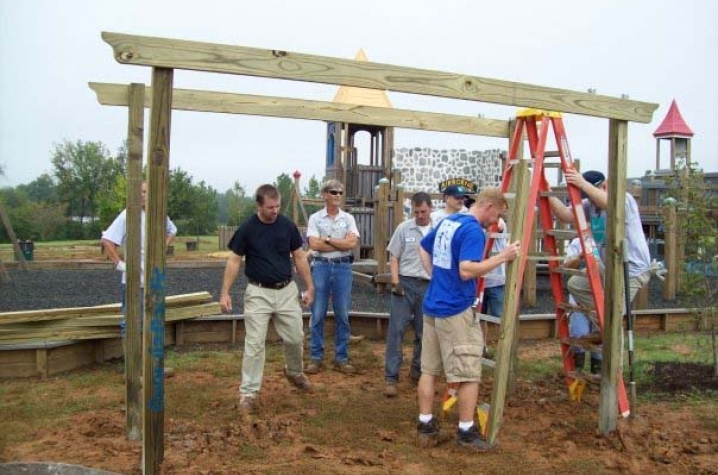 LEXINGTON, Ky. (Sept. 22, 2010) – Cats have a cause in October. Members of University of Kentucky alumni clubs across the country will organize and participate in service activities in their local communities as part of the Cats for a Cause UK Alumni National Service Week, Oct. 1-10, 2010.
Each year, Cats for a Cause is an opportunity for alumni to combine efforts and make an impact on communities, while spreading their pride for the University of Kentucky. This year, more than 36 UK alumni clubs will participate in a variety of community-oriented activities such as canned food and clothing drives, collecting items to send to local soldiers serving overseas, and preparing and serving meals to the needy.
For a complete listing of participating UK alumni clubs, visit www.ukalumni.net/service, and for more information about Cats for a Cause National Service Week, contact Alyssa Thornton at (859) 257-3801 or alyssa.thornton@uky.edu.