Gaskell Case Resolved: Statement from UK Counsel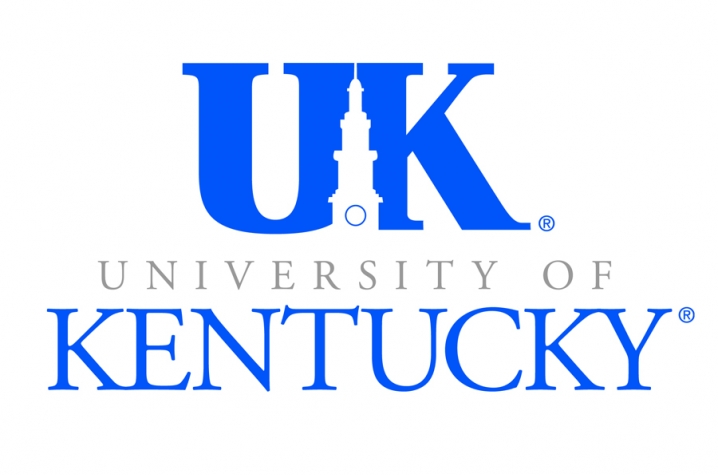 LEXINGTON, Ky. (Jan. 18, 2011) - Statement from University of Kentucky counsel Barbara Jones:
"The University is pleased that a quick settlement has been reached in this case. This successful resolution precludes what would have been a lengthy trial that, ultimately, would not have served anyone's best interests.
Importantly, as the settlement makes clear, the University believes its hiring processes were and are fundamentally sound and were followed in this case. The advisory committee for the position, members of the physics department along with our academic administration and the university's equal opportunity office all appropriately worked through this hiring process in a manner completely consistent with other positions.
We are confident that a trial court and the members of the jury would have agreed at the conclusion of all the evidence.
But this settlement reflects a balance of our interests in defending our hiring practices with everyone's desire to avoid lengthy litigation. That is how the legal process, at its best, should work."

View settlement document or click attachment link below. 


MEDIA CONTACT: Jay Blanton, (859) 257-6605 or cell (859) 699-0041; Jay. Blanton@uky.edu