Student Publications Group Hosts Homecoming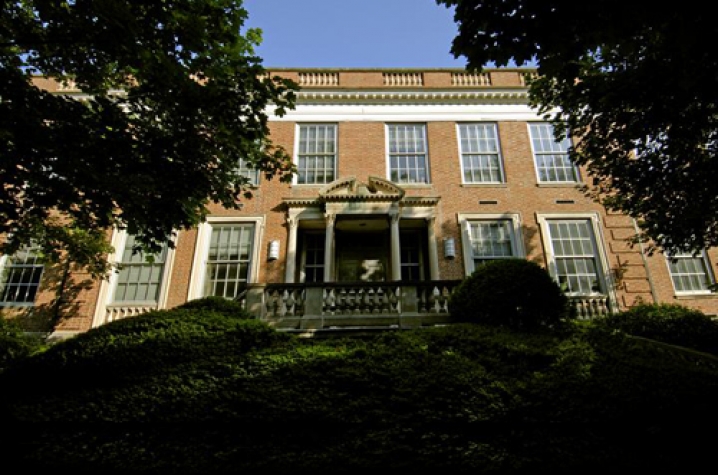 LEXINGTON, Ky. (April 14, 2010) – University of Kentucky's Student Publications group, which includes the Kentucky Kernel and the Kentuckian Yearbook, is hosting the 2010 Student Publications Homecoming. The event begins at 6 p.m. Friday, April 16, at Spindletop Hall.
Student Publications alumni are encouraged to make their reservations soon in order to reserve a spot at the reception. Food and drinks will be served throughout the evening.
For more information or reservations, contact Patsy Martin at (859) 257-7703 or email pnmart1@uky.edu.