Annual Period to Convert Sick Leave to Vacation Leave Begins Today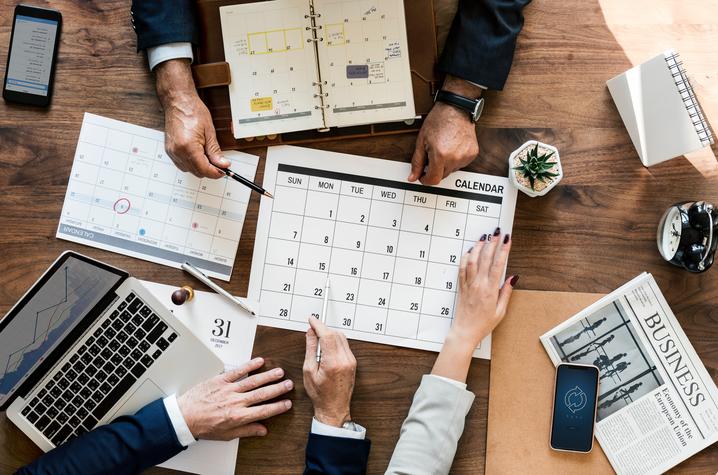 LEXINGTON, Ky. (April 1, 2019) — The annual period for University of Kentucky employees to convert their temporary disability leave (TDL) to additional vacation leave (VL) is now open.
Staff may request conversion of TDL hours to additional vacation leave through Employee Self Service in myUK. Employees should log in to myUK, access Employee Self Service, and click the Working Time and Leave Requests link.
Click the TDL to Vacation Leave Conversion link to open the online conversion form, which will calculate your leave that is eligible to be converted and include instructions on how to submit the conversion request to the Enterprise Applications Group, which administers Employee Self Service tools.
Each April, staff who have more than 66 days of TDL may convert those hours to additional vacation leave. The conversion rate is three days of TDL for one day of VL. Staff can receive up to four additional days of TDL, as long as they have at least 66 days of TDL remaining after the conversion. Staff who did not take any TDL in the past calendar year can also receive a bonus vacation day.
Learn more about TDL conversion by reading the UK Human Resources policy and procedure.