'Behind the Blue': Best-selling Author Beth Macy Talks About the Opioid Crisis and Her Book 'Dopesick'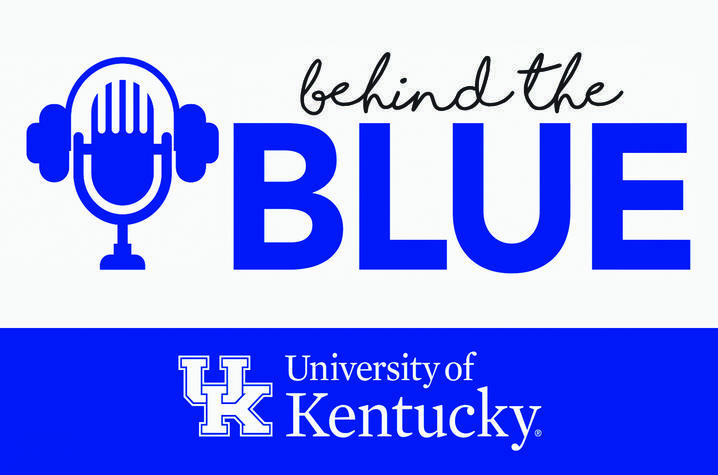 LEXINGTON, Ky. (March 27, 2019) — The numbers tell a startling and numbing story:
In 2017, 70,000 Americans lost their lives to drug overdoses — a number that is expected to continue to rise for the near future.
The life expectancy of Americans has actually declined each of the last two years, largely driven by deaths resulting from drug addiction and overdoses.
Some 2.6 million Americans are addicted to opioids and three-quarters of heroin users first misused prescription opioid drugs.
But there are names, people and stories behind each of those daunting numbers and statistics — the family members, prosecutors, police officers and medical professionals toiling in communities each day to attack the scourge and epidemic of opioid abuse in America.
That story is what journalist and author Beth Macy sought to document in her compelling bestseller, "Dopesick." The 2018 book focuses on the impact of opioid addiction in rural America, particularly the communities of Appalachia where Macy has been a journalist for more than 30 years.
"There's a cavernous space between seeing a person as worthy of medical care and seeing them as a criminal, and that's where the opioid crisis was able to grow," Macy said during a recent lecture at the University of Kentucky.
Macy was the keynote speaker last week at the Fulbright Visiting Scholar Enrichment Seminar hosted at UK.
Macy's book was provided in October to every member of UK's Board of Trustees as they prepared for their annual retreat, which focused on the university's efforts in the area of drug and opioid abuse.
UK is home to several nationally recognized researchers and clinicians, who are working across several disciplines, to attack opioid addiction and substance abuse disorder.
On this episode of "Behind the Blue," Macy discusses her book, some of the challenges she sees in addressing this epidemic and her process as a writer.
"Your job is to impose hope and order on a sad and chaotic story," Macy said.
Meanwhile, UK will welcome another acclaimed author and journalist to campus tomorrow to hear his insights into America's opioid epidemic. Sam Quinones, former reporter for the Los Angeles Times and author of "Dreamland: The True Tale of America's Opiate Epidemic," will give a public talk 10 a.m. Thursday, March 28, in Woodward Hall (second floor of the Gatton College of Business and Economics Building). 
Become a subscriber to receive new episodes of "Behind the Blue" each week. UK's latest medical breakthroughs, research, artists and writers will be featured, along with the most important news impacting the university.
For questions or comments about this or any other episode of "Behind the Blue," email BehindTheBlue@uky.edu or tweet your question with #BehindTheBlue.