'Bucks for Brains' Is Paying Big Academic Dividends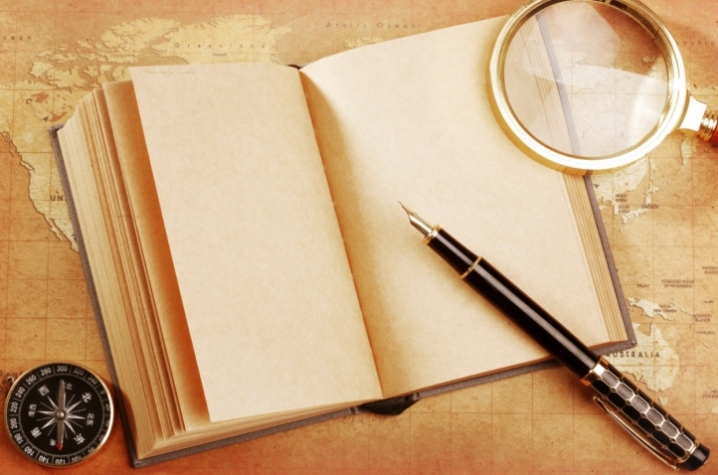 LEXINGTON, Ky. (March 24, 2011) — Endowed professors and chairs at the University of Kentucky will celebrate the positive academic impact of Kentucky's Endowment Match Program next week.

The UK Council of Endowed Professors and Chairs is having a luncheon and presentation from noon to 2:30 p.m. Wednesday, March 30, at the Hilton hotel ballroom in downtown Lexington.  All professors holding those positions are invited to attend.

The first round of matching funds from the state for the popular program known as "Bucks for Brains" was made available in 1998. Since that time, more than 12,000 donors have given gifts, qualifying for approximately $230 million in matching funds.

UK students, faculty and staff see the results of the Endowment Match Program every day through 78 endowed chairs, 190 professorships, 280 fellowships, scholarships, lectures, enrichment funds, research support and an endowment for the William T. Young Library. 

UK's matching funds include 33,012 gifts from 12,731 donors, including 6,095 alumni, 5,518 non–alumni, 826 corporations and 120 foundations. 

The matching funds were critical in nearly doubling UK's endowment to a record $748 million at the end of fiscal year 2010. "Bucks for Brains" funding was also a key component in the increase of external grants and contracts from $173.6 million in 2001 to $337.6 million in 2010.

"The 'Bucks for Brains' partnership between UK and the state legislature demonstrates how creative approaches help build stronger universities and, as a result, improve the lives of citizens across the Commonwealth," said  UK President Lee T. Todd, Jr. "This type of collaboration is key to expansion and future success campus-wide, as well as statewide."

In 1997, Kentucky's state government recognized that advancing Kentucky's higher education research standards would require substantial financial support. And so the Research Challenge Trust Fund (RCTF) began with the passage of HB1, the Kentucky Postsecondary Education Improvement Act for strategic investment at UK, the University of Louisville and Kentucky's six regional universities.

The Endowment Match Program, administered by the Council on Postsecondary Education, created research-oriented endowed chairs, professorships, graduate fellowships and endowments for research support and for the university libraries. 

UK claimed its fourth and final allocation of match funding in 2007.

"The Endowment Match Program has had a great impact on our development efforts at UK and a great impact on what we've been able to do on this campus with research," said UK Special Projects Director Paula Pope. "We've come a long way, but we still have more to accomplish. While March 30 is a celebration, it's also a call to action."

The March 30 lunch program participants include Dr. David Moliterno, Jack Gill Endowed Professorship in Cardiology; Claire Renzetti, Judi Conway Patton Endowed Chair in the Center for Research on Violence Against Women; and Ken Troske, William B. Sturgill Endowed Professorship in Business and Public Policy.

Each participant will present the audience with examples of research made possible through endowed scholarships.

"The Endowment Match Program has helped UK recruit and retain world-class faculty and exceptional students who choose UK because of its innovative research and new economic development," said Mike Reid, the Shih-Chun Wang Professor of Physiology and Council of Endowed Professors and Chairs secretary. "The council is committed to working with UK to enhance intellectual excellence, and the matching funds have made a valuable difference in striving toward greater academic quality."

In addition to parking adjacent to the downtown Hilton, campus shuttle buses will begin departing from the Main Building and UK Hospital Drive at 11 a.m., returning immediately following the luncheon.

For more information, see the Research Challenge Initiative website or contact Kathryn C. Farah, director, Development Administration at kcfara01@email.uky.edu or (859) 257–6615.
MEDIA CONTACT: Erin Holaday Ziegler, (859) 257-1754, ext. 252; erin.holaday@uky.edu