Career Fairs to Impact North Campus Parking Sept. 24-25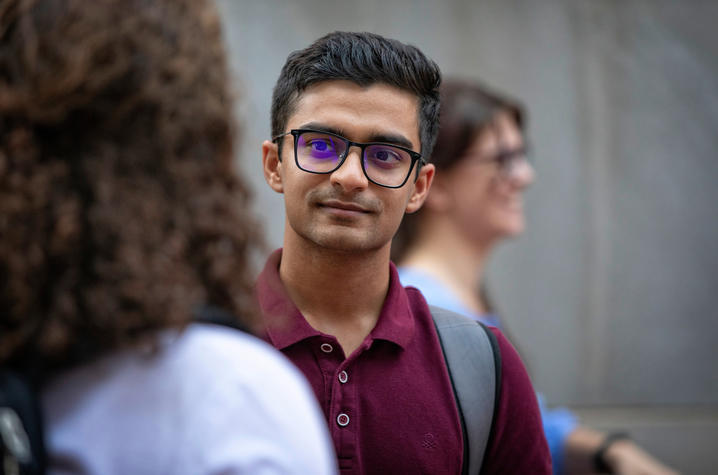 LEXINGTON, Ky. (Sept. 23, 2019) — The James W. Stuckert Career Center will host two career fairs next week in the Gatton Student Center. These events will impact parking availability on north campus on Tuesday, Sept. 24, and Wednesday, Sept. 25. 
The Engineering, Computer Science and STEM Career Fair will take place on Tuesday and will impact the student center's visitor lot, as well as 50 spaces in the Memorial Coliseum Lot. These areas will be reserved all day Tuesday for prospective employers.
On Wednesday, Sept. 25, the Business, Communications, Liberal Arts and Humanities Career Fair will take place. The student center's visitor lot and the Stuckert Career Center Lot will be reserved on Wednesday for prospective employers.
Impacted university employees may choose to park in other employee intermediate lots in the north campus area, including:
King Alumni Lots North and South, located off Linden Walk;
Schmidt Lot, with an entrance off Rose Lane;
Linden Walk Lot;
South Limestone Garage (PS #5); and
Scott Street area lots, including Scott Street, Taylor-Dickey, Reynolds, and Comers lots.
Please visit this page to view all employee campus parking options.
Additional impacts to north campus lots will also occur Wednesday through Friday due to Big Blue Madness 2019 ticket distribution. Employees should familiarize themselves with alternative parking options and plan their commute accordingly. 
For more information about the career fairs, please visit the Stuckert Career Center website.