Coldstream Research Campus to Host Earth Day Cleanup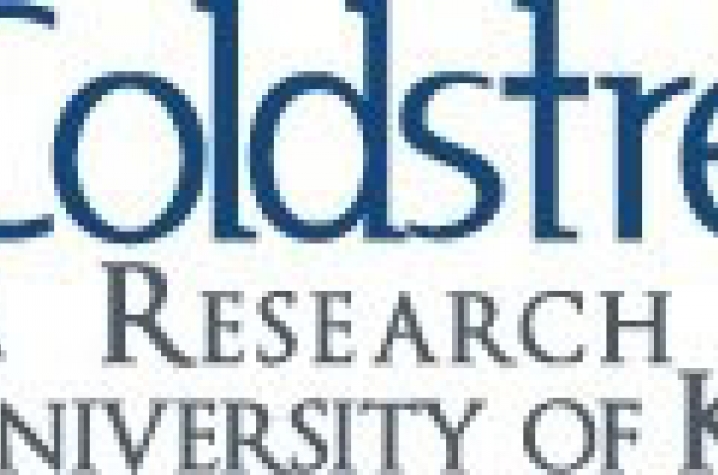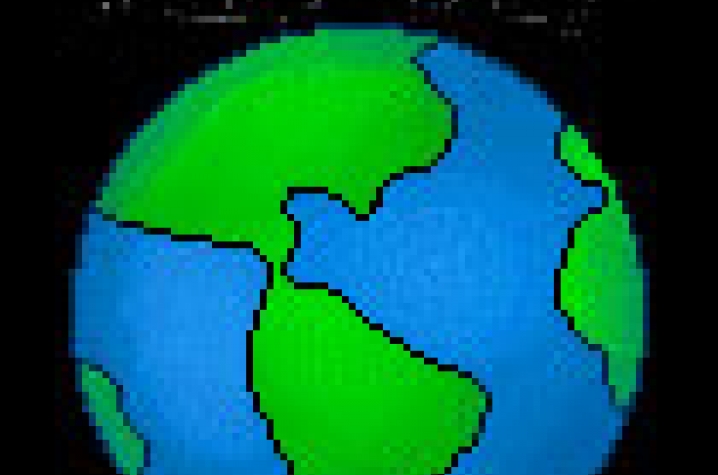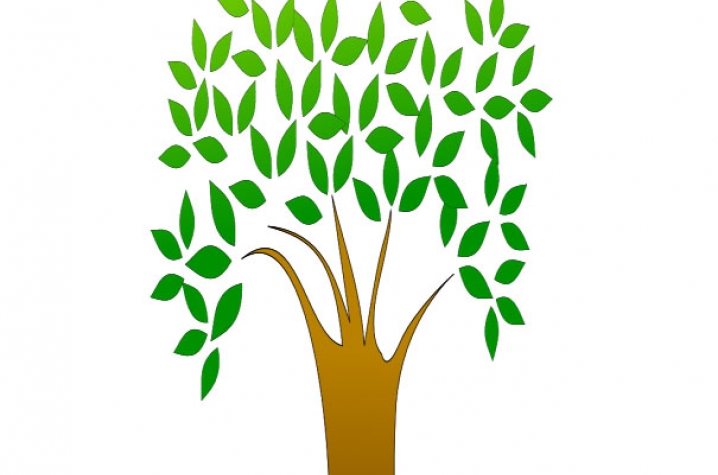 LEXINGTON, Ky. (April 20, 2015) — In support of Earth Day and the national Keep America Beautiful campaign, the University of Kentucky Coldstream Research Campus and the Lexington-Fayette Urban County Government's Parks and Recreation Department are hosting a cleanup of the banks of the Cane Run Creek from 1 p.m. to 4 p.m. Wednesday, April 22. Volunteers can meet on Bull Lea Road, south of Citation Boulevard, near the bridge in front of Eastern State Hospital.
Due to recent rains, high water has deposited a great deal of litter along the banks that are visible from the Legacy Trail bridges. Volunteers will pick up litter along the Legacy Trail between the interstate and Spindletop Hall. The cleanup will cover four bridges along a 1.5 mile stretch of the trail.  
Volunteers will also sort trash and recyclables along the way. LFUCG will pick up bags from the trail the next business day.
UK Coldstream will provide bags, gloves, trash pickers, and water for all volunteers.
For more information or to sign up to volunteer, contact Jim Conner at 859-361-9253 or jconner@uky.edu. 
MEDIA CONTACT: Blair Hoover, blair.hoover@uky.edu, 859-323-2395