College of Social Work and UK Office of LGBTQ To Hold 'Out in the Open' Conference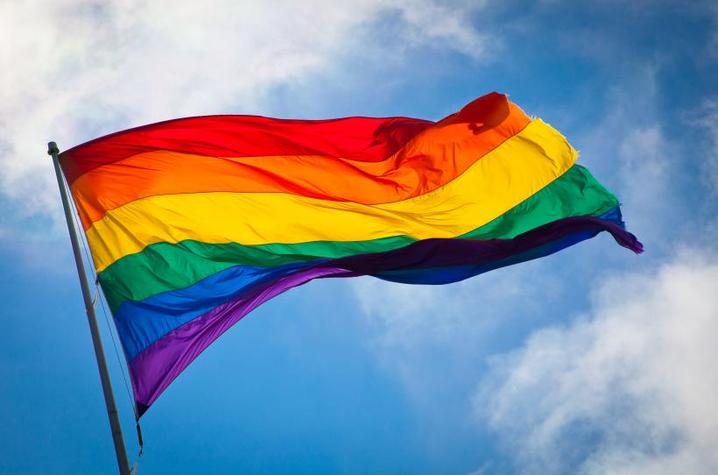 LEXINGTON, Ky. (March 17, 2017) – The University of Kentucky College of Social Work in collaboration with the UK Office of LGBTQ* Resources will hold the second annual "Out in the Open" Conference: LGBTQIA Issues for Behavioral Health and Other Helping Professionals from 9 a.m. – 5:30 p.m. Friday, March 31, at the Indiana Wesleyan Lexington Education Center. The conference is aimed at encouraging open conversations and open minds through gained knowledge of LGBTQIA topics.
The conference will include a variety of workshops focusing on areas related to behavioral health and wellness in the LGBTQIA community. Additionally, panel discussions that  bring together diverse members from across the community will be held. The conference, geared toward behavioral health and other helping professionals, will offer topics including transgender experiences, talking to youth about LGBTQ issues, LGBTQ health care considerations, intersectional identities, and cultural competency.
"The College of Social Work is committed to bringing together scholars, clinicians, and community advocates from different disciplines to discuss and promote inclusion, community, and well-being," said Dean Ann Vail. "This conference provides an opportunity to continue the dialogue around diversity and social justice, especially as it pertains to the health of the LGBTQ community and the professionals who serve it." 
The "Out in the Open" Conference keynote speaker will be Dr. Keisa Fallin-Bennett, University of Kentucky Family and Community Medicine physician and Transform Health task force member. Fallin-Bennett is part of the new initiative at the University of Kentucky working to improve patient care for LGBTQIA persons.
While geared toward behavioral health and other helping professionals, all individuals interested in LGBTQIA issues are welcome to register and attend the one-day conference.
"The Office of LGBTQ* Resources is excited to partner with the College of Social work to host our second annual conference," said Lance Poston, director of LGBTQ Resources at UK. "We see this opportunity as a prime way to serve the broader Commonwealth, reaching beyond our traditional borders to provide essential training for Kentucky professionals devoted to providing inclusive services."
For more information or to register, visit http://ceu.uky.edu or contact Christina Gevedon at 859-257-2035 or Christina.Gevedon@uky.edu.