Community Engagement to Offer UK Day for Middle-School Students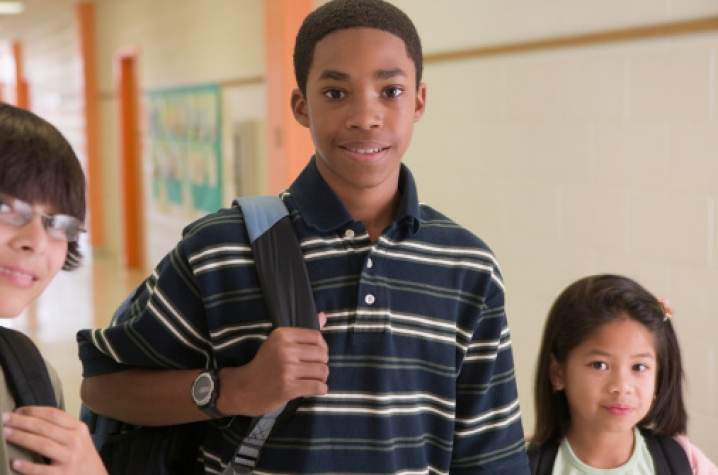 [IMAGE1]
LEXINGTON, Ky. (June 10, 2011) − The University of Kentucky Office of Community Engagement  will host a UK Day for students from Lexington's William Wells Brown neighborhood from 9:30 a.m. to 2 p.m. Wednesday, June 22.
Community Engagement will bring 22 students from third to eighth grade to visit various parts of UK's campus. The students will participate in fun and educational events to learn what a college campus is like.
"The goal of this day is to give these young men and women an opportunity to see themselves on a college campus, as many of them may not be coming from families who have gone to college and may be first-generation college students," said Laura Hatfield, director of Community Engagement. "We are making the day fun and educational. Their teachers have said that the students are the biggest UK fans, but that education at UK can often seem intangible to them."
The day will start at the Outreach Center for Science and Health Career Opportunities, where UK Undergraduate Admissions counselor Mike Kimble will talk to the students about how to get ready for college. Don Frazier, facilitator of the Science Outreach Center, will then host the students in a hands-on science learning experience. After lunch at UK Commons, the students will tour the Martin Luther King, Jr. Cultural Center and hear from Director Chester Grundy. Students will also complete a scavenger hunt on UK's campus and end the day with games at the Cats Den in the UK Student Center.
The UK Day for the William Wells Brown neighborhood students was set up in collaboration with the Lexington Parks and Recreation Center's Extended School Program.
For more information on the event, contact Laura Hatfield.