CSVAC Awards Compassion at 2nd Annual Gala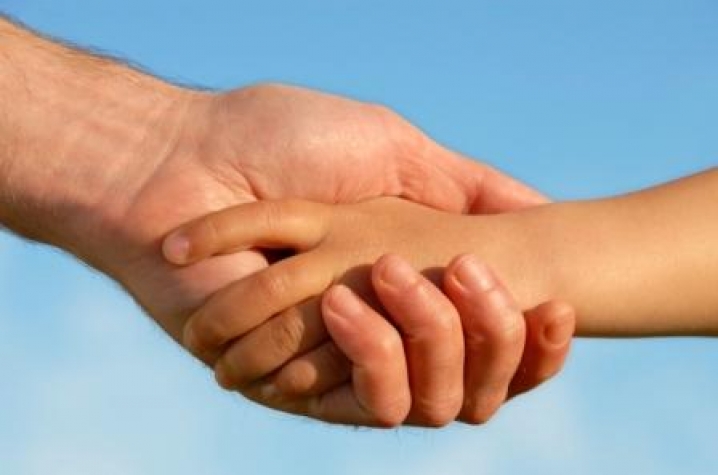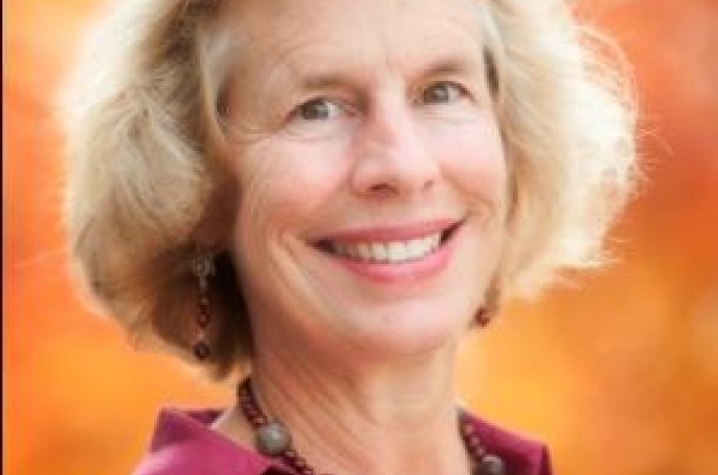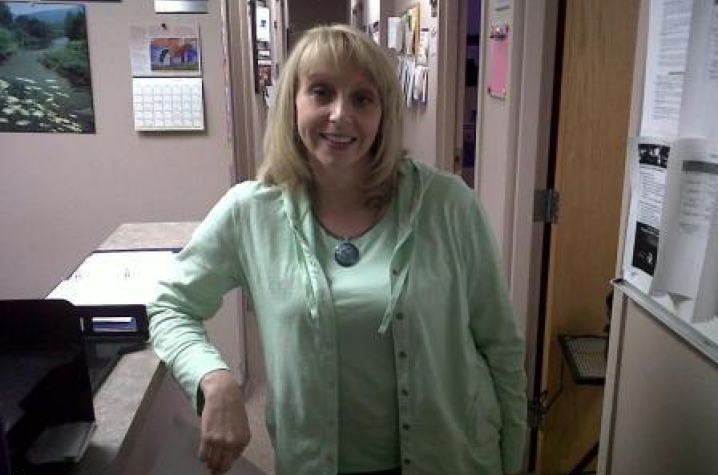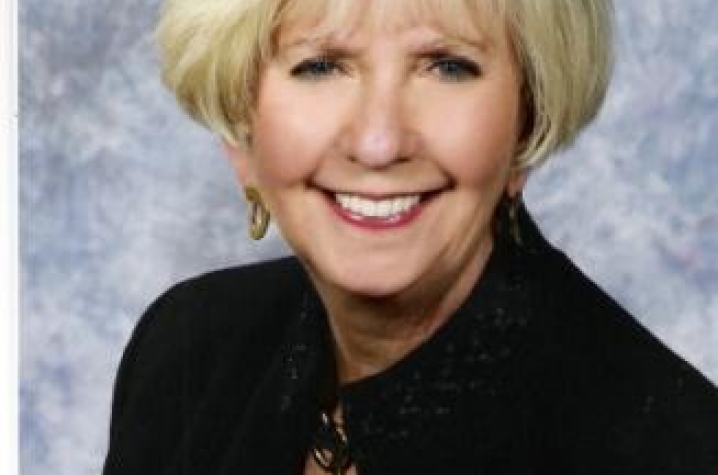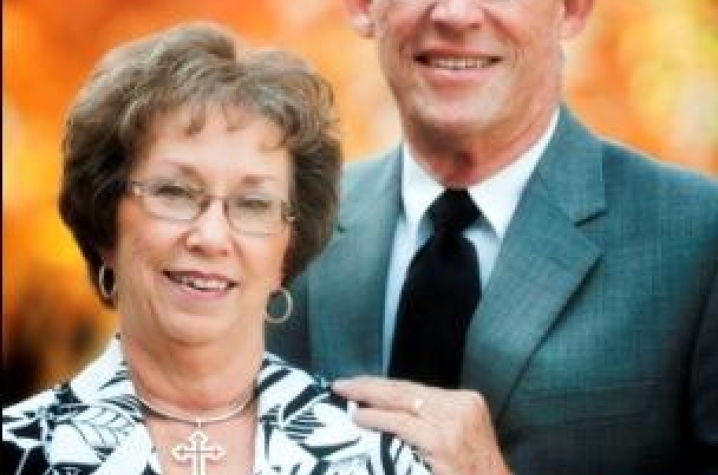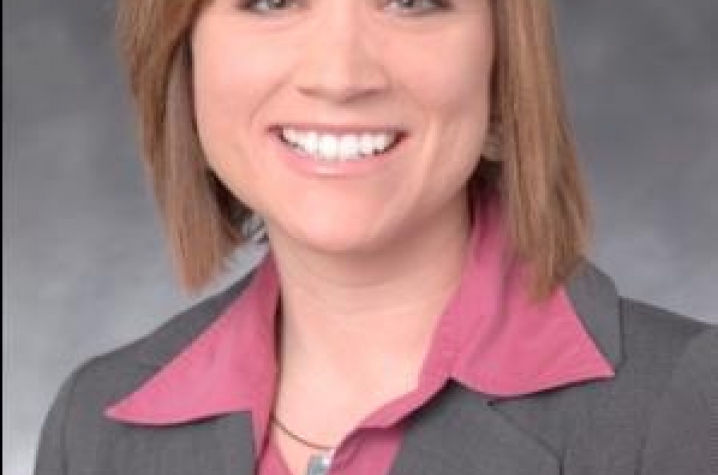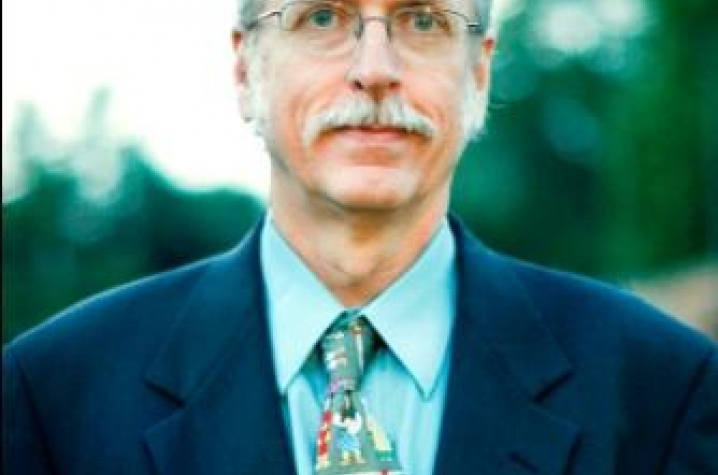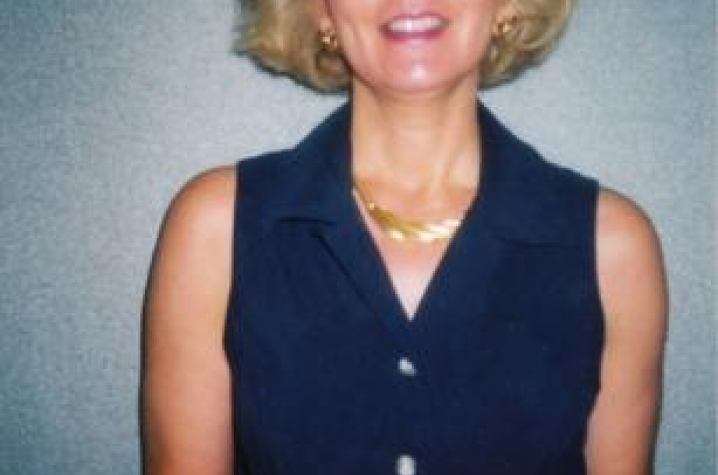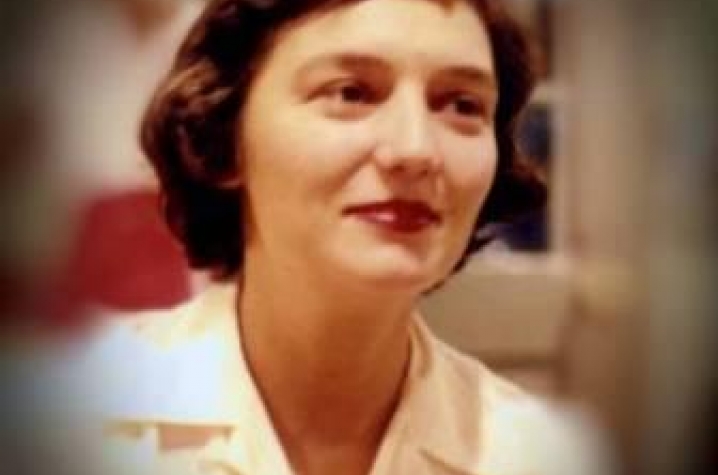 LEXINGTON, Ky. (Nov. 11, 2010)- The University of Kentucky's Center for the Study of Violence Against Children (CSVAC) held its second annual gala at the Hilary J. Boone Center on Oct. 30.
WKYT's Barbara Bailey served as Mistress of Ceremonies and led party goers through an evening of touching performances, thought-provoking calls to action and grateful acknowledgement of those who have made a difference in the community through service to children exposed to violence.
Highlighting the evening were performances by local youth talent from the School for the Creative and Performing Arts in Lexington, including cellist Jacob Yates and his quartet: pianist Lilly Gardner and vocalists Drew Epperson, Caroline Keegan and Anne Frances Backer.
The center also premiered its first video, produced by Meridian Chiles entertainment.
CSVAC's "Circle of Compassion" award winners were honored at the gala. This year's honorees include: Rebecca DiLoreto, Farandia McInturf, Kerby Neill, Nawanna Privett, Paul and Lana Sanders, Kristy Watt and Dr. Tom Young and in memoriam, Joanne Bell, April Vandeventer and Connie Wilson.
The "Circle of Compassion" awards are presented to individuals who have provided outstanding service to children exposed to violence in Kentucky.
[IMAGE2]
Rebecca DiLoreto
DiLoreto is the Litigation Director of the Children's Law Center in Lexington, a non-profit organization that advocates for children's rights in such areas of dependency and neglect, school and public policy. After graduating from UK's College of Law, she began work with the Department of Public Advocacy (DPA) and served in many capacities including juvenile justice, domestic violence and death row inmates, for over 24 years. When Kentucky published its Juvenile Code, DiLoreto wrote the first Juvenile Law Manual for the DPA in the early 1990s.
[IMAGE3]
Farandia McInturf
McInturf works on a Regional Specialized Investigations team for the Cabinet for Health and Family Services, investigating child abuse and neglect in Lexington. Her investigations include child fatalities/near fatalities, severe physical abuse of children five and under, foster homes, daycare and schools. McInturf does employee investigations in nine counties in the state.
[IMAGE4]
Kerby Neill
Neill has devoted 36 years to serving the most vulnerable people in Lexington. A child psychologist, he is an untiring volunteer child advocate in the community. He has initiated new programs to meet the needs of children and families and is peace activist with the Central Kentucky Peace and Justice in Lexington. Neill has taught peace studies at UK's College of Social Work and works to advance the cause of peace in the world and in our community through his continuing work at UK. He is the former Director of Children and Family services at Bluegrass Comprehensive Care and helped staff the Family Care Center at its very beginning.
Neill is a co-founder of Council for Social Services, a group from the League of Women Voters, Junior League, the Fayette County School System, agency representatives and other volunteers with the goal of helping people access social services.
[IMAGE5]
Nawanna Barton Privett
Privett, a native of Lexington, graduated from UK with a Master's in Curriculum and Instruction.  She taught 6th grade for eight years and served as Principal of Southern Elementary from 1981 to 1990. During that time, Southern won the Blue Ribbon Award as a National Exemplary School. She then served from 1990 to 1992 as Fayette County Director of Elementary Curriculum and Instruction. In 1992, she became one of the first seven Kentucky Distinguished Educators as part of the Kentucky Educational Reform Act.  In 2000, she became the first full time Executive Director of the Collaborative Center for Literacy Development at UK, which encourages excellence in teaching reading.
In 2004, Privett returned to the Kentucky Department of Education where she was the first director of the Kentucky CEO Superintendents network, providing continuing education and skills development for state public schools superintendents. She also facilitates the Educational Leadership Development Collaborative.
[IMAGE6]
Lana and Paul Sanders
The Sanders served for 17 years as directors of Hope Hill Children's Home in Mount Sterling. Paul Sanders then pastored the Camargo Church of God in Camargo, Ky. for ten years. In 2003, the pair moved to Guatemala City to become directors of Prince of Peace Home for Girls.
Prince of Peace Ministries in San Cristobal, Guatemala is a home to 50 plus girls from ages 5 to 21. The home has its' own school grades K-9th. The home also includes a medical and dental clinic that serves the surrounding community. They have recently returned to Mount Sterling. The Sanders made a tremendous contribution to the children of Guatemala and brought back their undying affection for the people of Guatemala.
[IMAGE7]
Kristy Watt
Watt serves as Director of Western Kentucky Operations for Bellewood Home for Children in Bowling Green, Ky. Kristy holds a master's in Marriage and Family Therapy and a baccalaureate degree in criminology and sociology. As director, she oversees residential treatment, therapeutic foster care, independent living and family preservation programs in Bowling Green, Owensboro, Paducah and the surrounding areas. Previous to Bellewood, she provided outpatient therapy to adults and children, and worked with school-based therapy, residential treatment and therapeutic foster care programs.
 
[IMAGE8]
Dr. Tom Young
Dr. Young is a quiet unassuming advocate who has worked tirelessly for Kentucky's children.  In the spring of 1994, among his many accomplishments, he created effective partnerships to initiate four Healthy Kids Clinics at struggling Fayette County elementary schools and he initiated a statewide advocacy organization, Kentucky Child Now.
In the spring, 1994, prior to joining the UK Department of Pediatrics, Dr. Young began working with Family Care Center and FCPS staff on a grant proposal to fund a school-based Health Clinic. He passionately convinced funders and community members that only children free of illness and pain could make progress in the classroom.
The Health Kids Clinic at Harrison Elementary school opened in April 1995.The following year three more clinics opened at TC, Arlington and Johnson schools. Funding partners for at least 10 years include St Joseph Hospital, Central Baptist Hospital and the Fayette County Health Department. Dr. Young has made the difference in particularly reaching children in poverty in Lexington, the state and in other countries.
In Memoriam
[IMAGE9]
Joanne Bell
Bell was a founding member of CSVAC's Community Council who passed away last year and whose absence is keenly felt. Bell was a citizen of the world who loved America and the Commonwealth of Kentucky, but was perennially dissatisfied with the specters of poverty and injustice plaguing both.
She was a firm believer in the moral requirement that the university should serve the community. Joanne was a fierce advocate for children and families. A graduate of her beloved University of Pennsylvania and a veteran of direct practice in child and family services, Bell taught at the UK College of Social Work from 1969 to1995.
Over the decades, Bell attracted a loyal circle of students, friends and colleagues who joined her in countless political and social campaigns to improve the lives of children.
[IMAGE10]
April Vandeventer
Vandeventer was a tireless advocate for abused and neglected children. She was a gifted psychologist who was equally at home doing clinical work with families and as she was advancing policy reforms in Frankfort.
Vandeventer served as the Deputy Commissioner for the Department of Community Based Services for many years and established herself during her tenure there as a well-respected leader in the field of child welfare and foster care reform.
[IMAGE11]
Constance P. Wilson
Wilson launched her distinguished career in 1952, after earning her MSW at Boston University. Through an amazing blending of political argument, personal charm, delicious Italian food and the savvy use of the media, for over five decades she and her network of friends and colleagues led the development of the mental health system, child welfare services and social work education in Kentucky. The social community mourned Wilson's passing in August of this year, but will remember and honor her powerful lifetime of public service on behalf of families and children. She was fond of saying to her students that "You can accomplish almost anything if you don't care who gets the credit!"
CSVAC is a multidisciplinary center associated with the UK College of Social Work and employs scientists and clinicians who are actively engaged in a wide range of basic and applied research investigations, program development and evaluation, clinical technology design, implementation, testing, dissemination and public policy consultation.
The center is part of the prestigious National Child Traumatic Stress Network and provides evidence-informed assessment and treatment services to children who have been victimized by maltreatment, community violence, disasters and other traumatic events.
To learn more about CSVAC and opportunities to support the center in its mission to end violence against children, visit csvac.uky.edu or call (859) 543-0078.