Dive into Summer Reading with UPK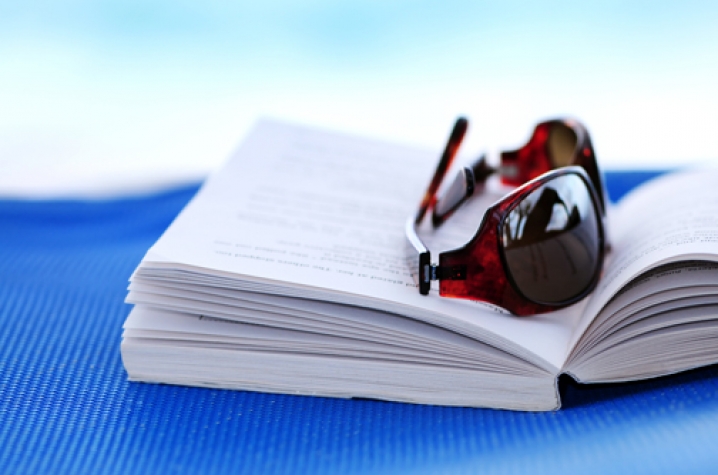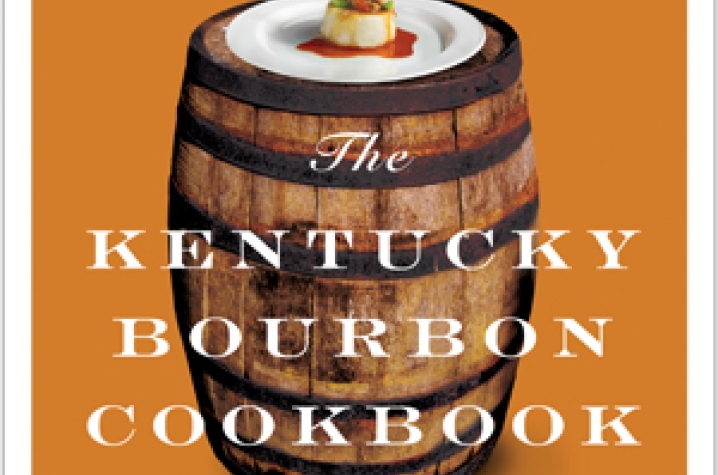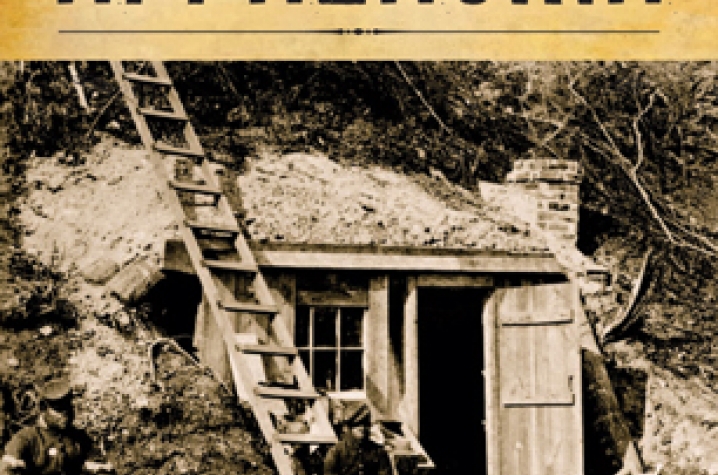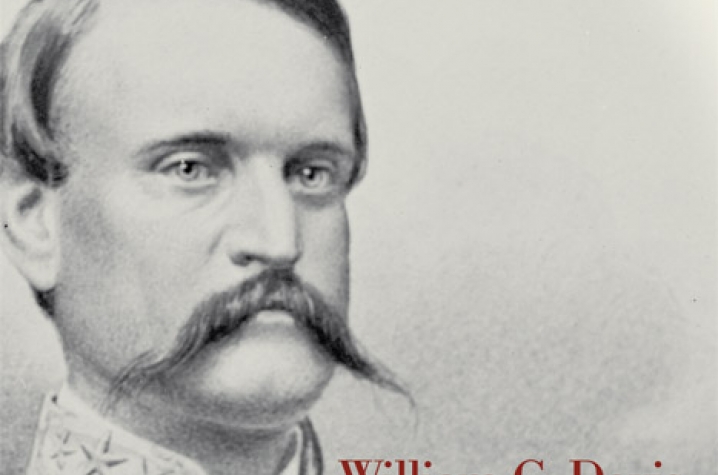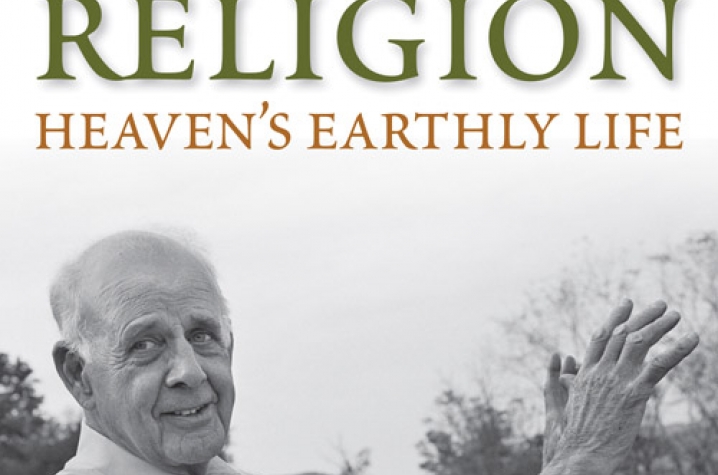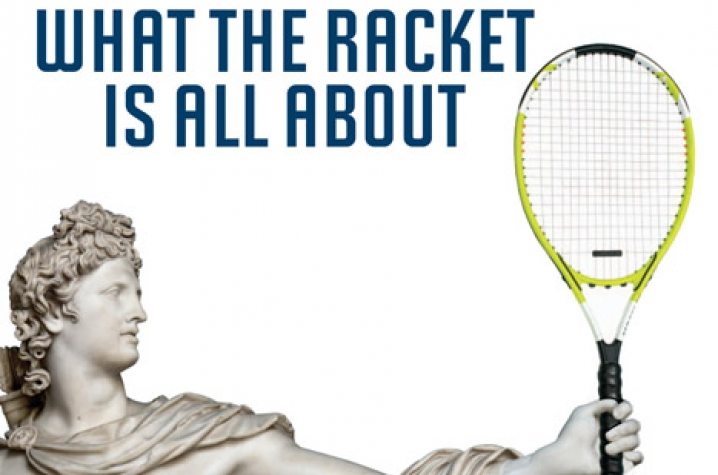 LEXINGTON, Ky. (June 21, 2010) − Everyone has their favorite summer pastime, for some it's going to a baseball game or hosting a backyard barbeque. For many, summertime means diving into books they've been waiting all year to read. This summer the University Press of Kentucky (UPK) already has that list ready and waiting. From bourbon enthusiasts to American history buffs to those seeking enlightenment or just a light-hearted pop culture book, this list represents something for every taste and interest.
For every self-proclaimed foodie and bourbon lover, two new UPK titles will be vital for that next outdoor dinner party. "The Kentucky Bourbon Cocktail Book" and "The Kentucky Bourbon Cookbook" take the rich tradition and love for bourbon to a whole new level.
In "The Kentucky Bourbon Cocktail Book," bartender Joy Perrine and former restaurant critic Susan Reigler create a handbook for bourbon connoisseurs and amateur enthusiasts alike. Including classic drinks like the Manhattan, as well as Perrine's award-winning cocktails, this guide includes everything from initial techniques to savory nibblets to go along with the perfect Mint Julep.
In "The Kentucky Bourbon Cookbook," master chef Albert Schmid presents more than 50 recipes featuring the famous Kentucky spirit. From savory to sweet dishes, the cookbook is arranged by season to emphasize the importance of fresh ingredients and to highlight recipes that correlate with certain events, such as Christmas and the Kentucky Derby. Dishes range from Kentucky Bourbon Pancakes in the winter to Rock Shrimp Jenkins in the summer.
For the American history enthusiast, with added interest for fans of Kentucky history, UPK has two new titles that will be perfect for a poolside read. "Reconstructing Appalachia: The Civil War's Aftermath" edited by Andrew L. Slap and "Breckenridge: Statesman, Soldier, and Symbol" by William C. Davis tell the stories of a struggling region post-Civil War and a famous Kentucky politician and Civil War general during the early 1800s.
The first, "Reconstructing Appalachia: The Civil War's Aftermath," is a collection of essays that reveals the story of a proud people dealing with the harsh postwar society and all the problems that followed. The book covers a wide variety of topics including dangerous political dynamics, racial prejudices, and the collapse of an economy and a social infrastructure that took decades to repair. Including essays by acclaimed scholars John C. Inscoe and Ken Fones-Wolf, "Reconstructing Appalachia" is the story of a region coming to grips with the aftermath of a devastating homegrown war.  
Historian William C. Davis tells the story of a celebrated statesman, heroic solider and supporter of compromise, John C. Breckinridge, in the re-released biography "Breckinridge: Statesman, Soldier, Symbol." Davis explains the importance of Breckinridge's often overlooked contributions and his dedication to American politics. The book presents the story of a Kentucky hero whose life and legacy give insight into our nation's rich history.
Looking for more of an enlightened or spiritual book for the summer? Try "Wendell Berry and Religion: Heaven's Earthly Life," an examination of the famous farmer, poet, essayist and environmental writer. A native Kentuckian, Berry never specifically preaches Christian ideals, but the religious undertone of his work is prevalent. Editors Joel J. Shuman and L. Roger Owens examine the theological themes found throughout Berry's work and seek to expose those Christian principles while at the same time critiquing them. 
Maybe American cinema is more of your taste? If so, UPK has two titles that will be perfect for the beach. "The Philosophy of the Western" and "Some Like it Wilder: The Life and Controversial Films of Billy Wilder" are great reads for any film connoisseur.
In the first, editors Jennifer L. McMahon and B. Steve Csaki examine the interplay of Western themes and philosophies found in popular culture in "The Philosophy of the Western." Many have declared the Western genre dead, but this book reviews the resurgence of the genre in recent popular culture outlets. A variety of literature, films and televisions series, including films like the award-winning "No Country for Old Men" and the HBO series "Deadwood," personify the influence Western ideals still have on the American culture.
Second, as one of the most successful writers and directors in Hollywood, Billy Wilder directed numerous acclaimed films including the 1950's classic "Some Like it Hot" starring Marilyn Monroe. "Some Like it Wilder" by Gene D. Phillips tells the story of this iconic filmmaker's journey from being a writer who escaped Nazi controlled Germany to becoming an Academy award-winning director.
For those interested in sports, particularly tennis, this book will be a smash hit for summer. "Tennis and Philosophy: What the Racket Is All About" edited by David Baggett tells the story of not only the game of tennis, but its connection to ancient philosophy. Profiling some of today's great tennis professionals, including Roger Federer and the Williams sisters, the book examines these athletes through a variety of philosophical topics, including beauty and the role of rivalry. These essays give an insightful and refreshing outlook on one of the world's most popular sports.
For more information about the titles previewed or any other University Press of Kentucky publications, visit www.kentuckypress.com. Offices for the administrative, editorial, production and marketing departments of UPK are found at the University of Kentucky, which provides financial support toward the operating expenses of the publishing operation.