Drilling to Impact Jersey Street Lot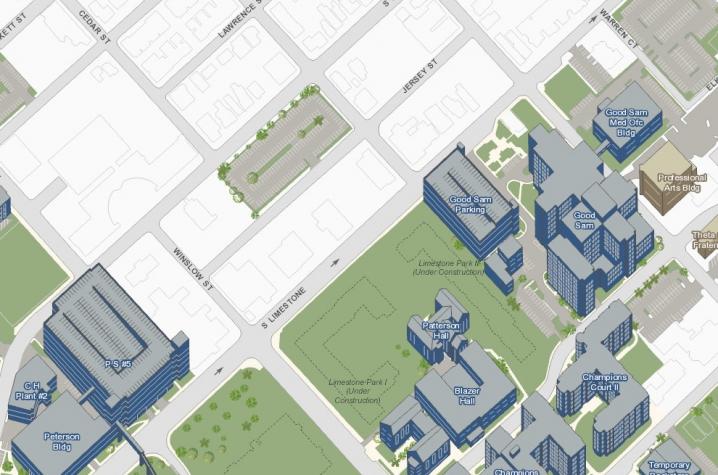 LEXINGTON, Ky. (Dec. 14, 2017) — Beginning the week of Dec. 18, portions of the Jersey Street Lot will be temporarily blocked. The Jersey Street lot, located between Limestone and South Upper Streets, is an intermediate employee lot with dedicated visitor parking for several retail partners. The lot has 154 spaces. This temporary blockage will facilitate geotechnical exploratory boring (drilling) in support of the proposed land swap agreement between the University of Kentucky and a private partner.
The drilling will occur in phases. To minimize the impact to employees, drilling in the predominantly employee areas of the lot is slated to occur during the week of Dec. 25 when the campus population is significantly reduced due to the university's special holidays. Impacted employees may park in the Coliseum Lot, the South Limestone Garage (PS #5) or other employee lots in the north campus vicinity.
The drilling is expected to be complete by Dec. 31.