Education Law & Policy Symposium is June 7-8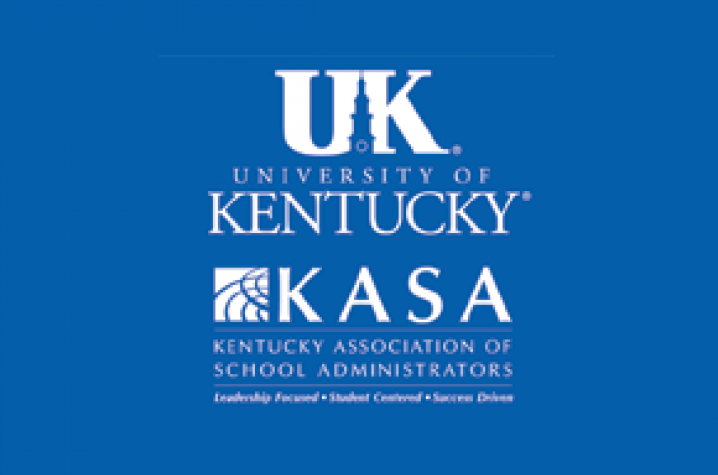 LEXINGTON, Ky. (June 5, 2012) — The Kentucky Association of School Administrators (KASA) and the UK College of Education will host the second annual Education Law & Policy Symposium at the UK College of Law on June 7 and 8.
The symposium "will provide school administrators and attorneys with the knowledge needed to make legally sound decisions while reducing liability, litigation, and other potential legal missteps," according to the event's website.
Legal experts will provide attendees with knowledge of a wide variety of topics that apply to the day-to-day education process. A series of general information sessions will cover topics like "CyberEthics" or "What you need to know in 2012 on Kentucky law."
View a video about the symposium.
"The symposium is an important resource for school leaders to stay abreast of the latest statutory, regulatory, and case law changes affecting their schools and communities," said Justin Bathon, assistant professor in the Department of Educational Leadership Studies in the UK College of Education.  "The school leader frequently finds themselves in the critical position to guide a school decision or interpret a student disciplinary event toward the best outcome within the bounds of the law. Thus, this partnership between UK and the Kentucky Association of School Administrators is a vital piece of infrastructure for keeping our schools functioning at a high level here in Kentucky."
Additional sessions will cover more specific topics like school policy writing, student newspapers, employee behavior, school safety assessments and the role of principals in teaching the law to their staff members.
The sessions aim to provide attendees with a mixture of practical examples and useful advice on dealing with emerging legal issues, hoping to better inform attorneys and educators trying to operate under school district policy, state and federal laws and even the parameters of the U.S. Constitution.
A three-hour pre-event workshop titled "Images of Employee Discipline in Education" will take place from 9 a.m. to noon Thursday, June 7.  It will be hosted by David Braswell, CEO and co-founder of UpSlope Solutions LLC.
Registration for this year's symposium and a schedule of events can be found on its website.
MEDIA CONTACT: Jenny Wells, (859) 257-5343; Jenny.Wells@uky.edu