Euclid Avenue Lot to Temporarily Close June 16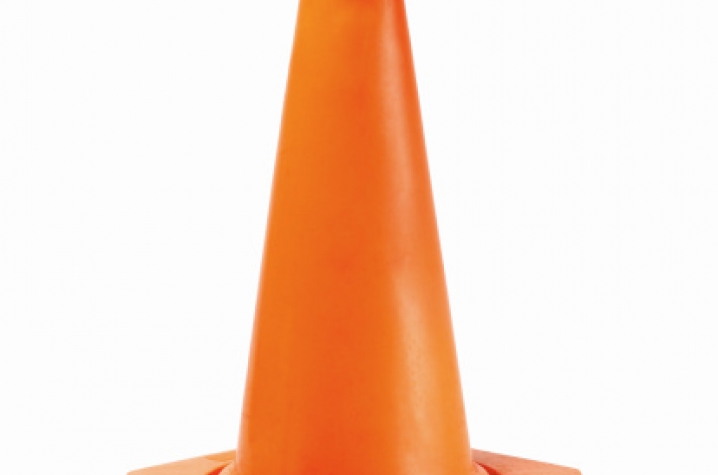 LEXINGTON, Ky. (June 16, 2015) — University of Kentucky's Euclid Avenue Employee Lot, which has 20 spaces, will temporarily close today, June 16, to facilitate construction and reconfiguration of the parking lot. This project will result in a larger parking area by connecting the series of smaller surface parking lots in the vicinity. The closure is expected to last until early August.
Employees with valid E permits may park in any parking lot designated as an E lot. A map of these locations can be found here.
MEDIA CONTACT: Blair Hoover, 859-323-2395, blair.hoover@uky.edu