Fourth of July Fireworks Will Impact UK Campus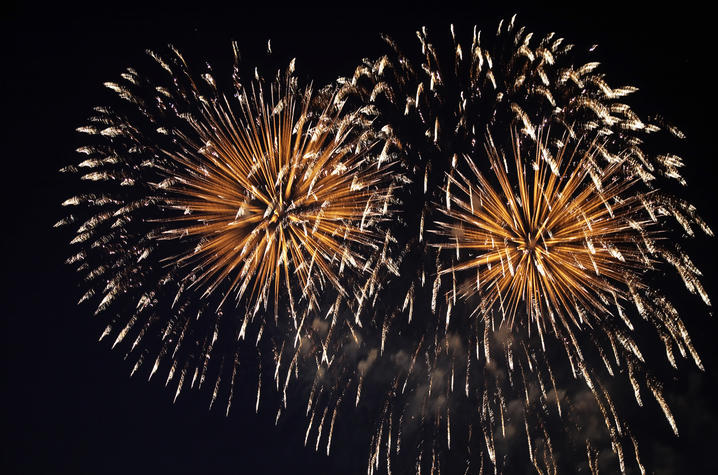 LEXINGTON, Ky. (June 29, 2017) — The University of Kentucky, in cooperation with the Downtown Lexington Corporation and the City of Lexington, wants to remind members of the campus and surrounding neighborhoods of the impacts of the Fourth of July fireworks display, which will take place near Kroger Field.
The following road closures and restricted areas will be in effect Tuesday, July 4, at the times listed here:
The Arboretum will be closed to pedestrian and vehicular traffic at 8 p.m. for safety reasons.
Alumni Drive between University Drive and Tates Creek Road will be closed from 9:30 - 11 p.m.
College Way will be closed from 9:30 - 11 p.m.
The overflow parking lot in front of Greg Page Apartments, next to the Alumni Drive round-a-bout, will be closed to all pedestrians and vehicles from 1-11 p.m.
Kroger Field will not be open but parking and viewing areas will be available around the stadium.
A no-cars viewing area will be provided and people are encouraged to bring a blanket and chairs. Porta-johns will be stationed around the parking lots. Concessions will not be available at the event.
For a complete schedule of Fourth of July events visit downtownlex.com.