Health Administration Moves to Public Health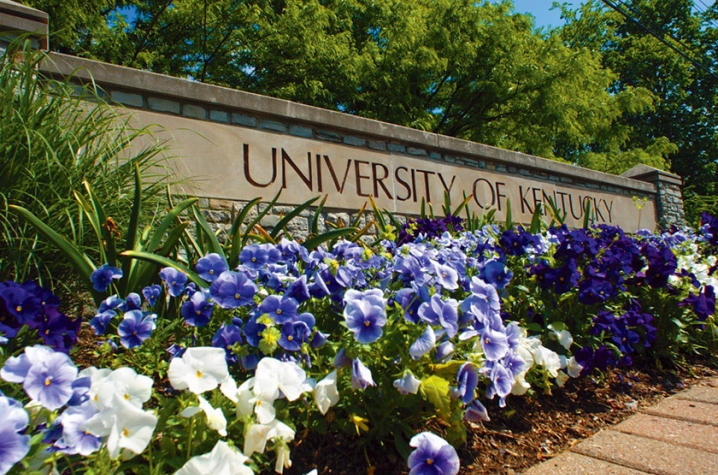 LEXINGTON, Ky. (Aug. 20, 2010) − Effective July 1, 2010, the Master's in Health Administration program moved from the University of Kentucky Martin School of Public Policy and Administration to the UK College of Public Health. The Health Administration will be guided by faculty inthe Department of Health Services Management.
 
Job opportunities for student's with a Master's degree in Health Administration include management positions in hospital and clinic administration, health insurance, employee benefits, or clinical practices. Individual's with a graduate degree in Health Administration supports a growing sector of the economy.
 
The Master of Health Administration degree program (MHA) provides graduate level education to prepare students for leadership positions across the full range of health care organizations. The program and courses are structured to accommodate the schedules of both full-time and part-time students. For example, all required courses are offered in the late afternoon or evening, Monday through Thursday. The MHA degree is offered in cooperation with several other academic units and includes subject matter experts in the six health care colleges, the College of Business and Economics, the College of Arts and Sciences and the Martin School of Public Policy and Administration. The total program consists of 49 semester hours, including a field experience and an integrative capstone.