Healthy Restart FAQs Answered Aug. 18 for UK Faculty, Staff and Students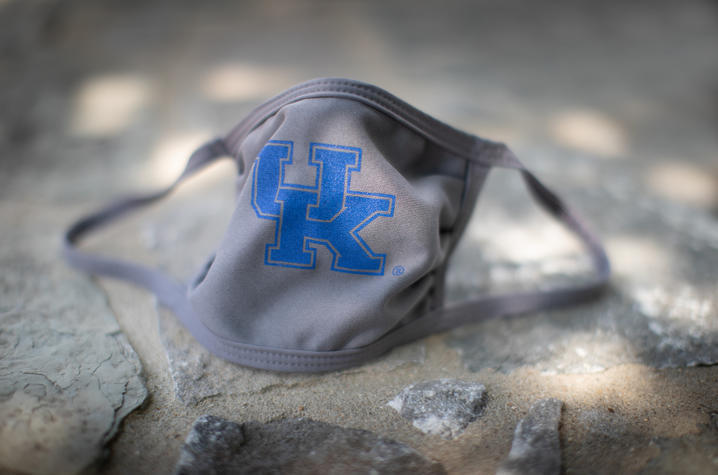 LEXINGTON, Ky. (Aug. 18, 2020) — As University of Kentucky returns to in-session classes, the university continues to field questions related to specific elements of the campus restart plan. Below are three of the questions most commonly asked by university faculty and staff.
Q: How will main campus employees and students who are tested on campus receive their results? 
A: Individuals who test negative will receive notification via email from HealthCorps@lifecycle.uky.edu. Individuals who test positive will be contacted via phone by members of UK Health Corps, who will provide them with instructions, resources and other necessary support.
Q: How do you confront someone not wearing a mask or not social distancing?
A: To keep our Cats accountable, we ask that you first assume the best in your fellow student or colleague. Like you, they may still be working to build the habit of meeting all health and safety protocols (such as forgetting to put on a mask). If that's the case, direct them to a wellness station for a disposable mask or kindly ask them to put some distance between you and them.
Q: What training have UK Health Corps members completed?
A: The team is made up of individuals, several with advanced degrees in health or social work and with case management experience. All contact tracers have completed the Johns Hopkins contact tracing course. They also received training from UK and local health officials to make informed decisions on issues like quarantining that fit within CDC guidelines. All members shadowed UK health officials and county officials who are conducting COVID-19 contract tracing.
As of Aug. 14, of the 16,922 students tested, Wild Health reported 160 positive cases and a 0.9% positivity rate on campus. To see updated results from student testing, visit: www.uky.edu/coronavirus/covid-19-testing-results.
For more information related to University of Kentucky's COVID-19 response and restart plan, visit www.uky.edu/coronavirus/, including more FAQs at www.uky.edu/coronavirus/employees/employee-faqs.
Each day UK will be providing some of the most frequently asked questions from students, faculty and staff and answering them as we start the new semester. If you have questions you would like to see answered, please email coronavirus@uky.edu. We will continue to answer those on an individual basis, but may also include them in UKNOW. Thanks and stay safe and healthy.