Healthy Restart FAQs Answered Sept. 11 for UK Faculty, Staff and Students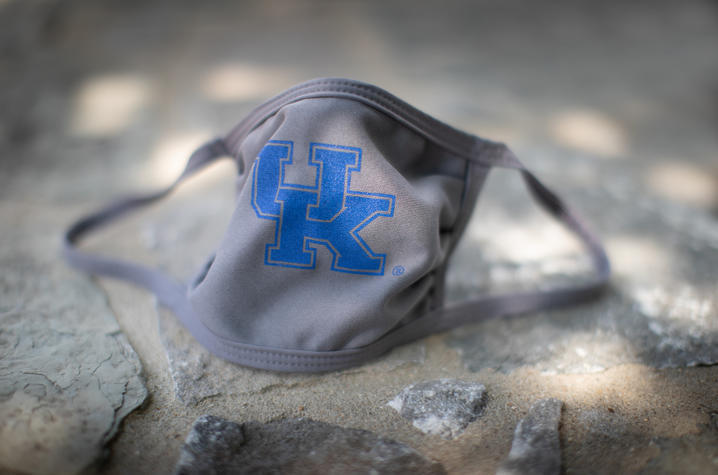 LEXINGTON, Ky. (Sept. 11, 2020) — With University of Kentucky now offering in-session classes again, the university continues to field questions related to specific elements of the campus restart plan. Listed below are answers to some of the questions most commonly asked by university faculty and staff.
Q: Will faculty absences brought about by COVID-19 infection or quarantine be covered under UK's Temporary Disability Leave policy?
A: Yes. For full-time, benefit-bearing faculty, the TDL policy may be found here: www.uky.edu/ofa/sites/www.uky.edu.ofa/files/uploads/Faculty%20TD....
Note that the first 10 days of approved leave is at the discretion of the chair/director, the next 10 days of leave is at the discretion of the dean. TDL over 20 days, up to a maximum of six months, is at the provost's discretion. This TDL covers personal illness of the faculty employee but note that up to 30 days of leave may be granted for care of a qualified family member. In this unprecedented time in UK's history, TDL has been extended beyond actual illness of the faculty employee to any circumstance requiring quarantining in situations in which the faculty member cannot work remotely while in quarantine due to the nature of his/her work assignment (e.g., patient care; laboratory-based research; field extension work). 
There is not a temporary disability leave policy for part-time instructors and teaching assistants. Part-time instructors and teaching assistants should consult with their departments and colleges for any questions on COVID-related leave.
Q: Will faculty who become ill with COVID-19 be covered by workers' compensation, regardless if they are working regularly on campus or not?
A: All UK employees are already covered by the Kentucky Workers' Compensation Act because UK is a "qualified employer" under Kentucky law. In addition, Governing Regulation (GR) X.A.8 states: "A University employee sustaining an on-the-job injury to developing a job-related illness is covered by provisions of the Workers' Compensation Act." For more information about worker's compensation go to: www.uky.edu/hr/policies/workers-compensation.
Phase I and II testing of students by Wild Health ended Aug. 30. As of Sept. 10, UK is reporting 432 current active cases and 590 recovered cases among students. As of Sept. 7, 28,203 tests have been conducted with students, including 804 positive tests and 27,388 negative tests. For information on testing results, visit: www.uky.edu/coronavirus/covid-19-data-dashboard.
For more information related to University of Kentucky's COVID-19 response and restart plan, visit www.uky.edu/coronavirus/, including more FAQs at www.uky.edu/coronavirus/employees/employee-faqs.
Each day UK will be providing some of the most frequently asked questions from students, faculty and staff and answering them as we start the new semester. If you have questions you would like to see answered, please email coronavirus@uky.edu. We will continue to answer those on an individual basis, but may also include them in UKNOW. Thanks and stay safe and healthy.