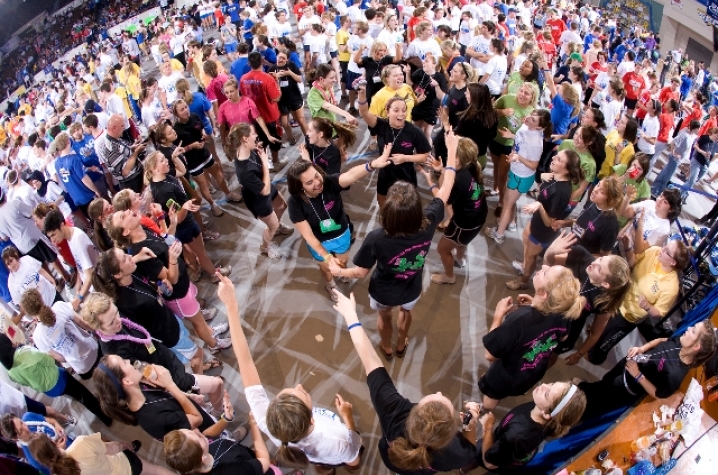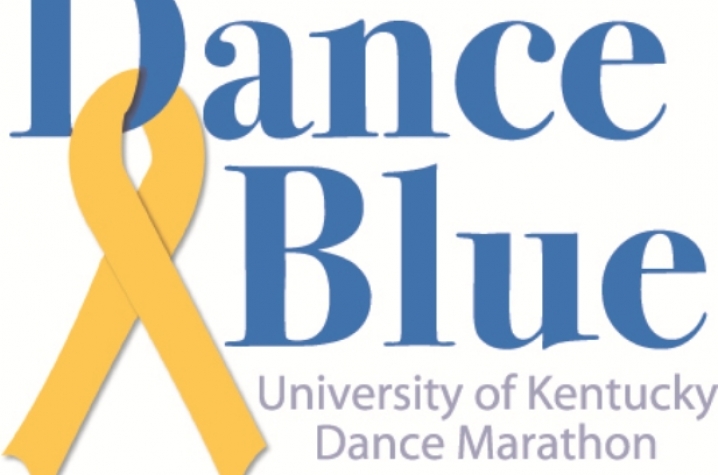 LEXINGTON, Ky. (March 1, 2010) - This year, in celebration of the fifth year of DanceBlue, organizers hope to kick off the marathon with a bang by creating a human tunnel. Much like you see at the Super Bowl or other sporting events, friends, families of the dancers and the entire campus and Lexington community are invited to cheer on the dancers as they enter the marathon.
"This is a great way for anyone to be involved with DanceBlue and show their support for the dancers, UK and, as always, the kids," Brittany Meyer, DanceBlue internal fundraising coordinator, said.
Anyone interested in participating is invited to gather between 6:15 p.m. and 6:30 p.m. Friday, March 5, on Stoll Field, located next to the Student Center on UK's campus. Dancers will be released from the Student Center to enter the marathon and will run through the tunnel as spectators cheer, high five and encourage them. After the tunnel, all are encouraged to attend the opening hours of DanceBlue.
DanceBlue is the Commonwealth's largest student-run philanthropy. The 24-hour no sitting, no sleeping dance marathon takes place March 5-6 at Memorial Coliseum. For more information on DanceBlue visit www.danceblue.org.
If you cannot make it to Lexington for DanceBlue, you can catch the entire marathon streaming live on the internet. Click here to watch it!