Historical Marker Honors UK's First Librarian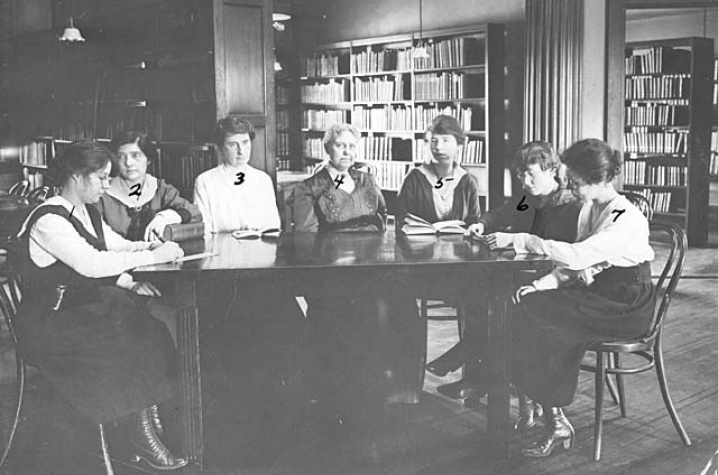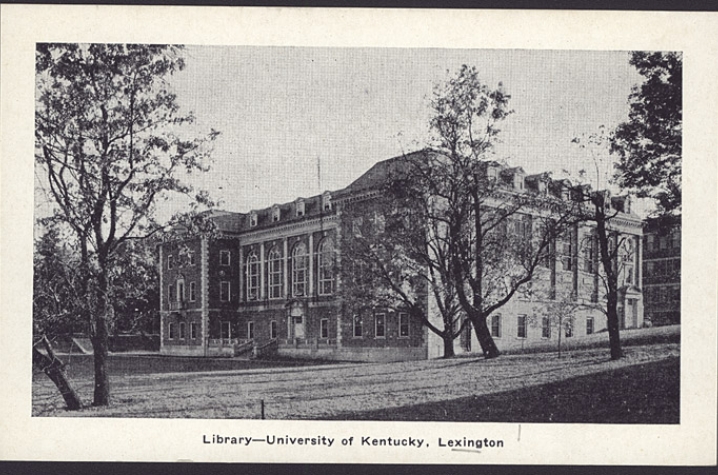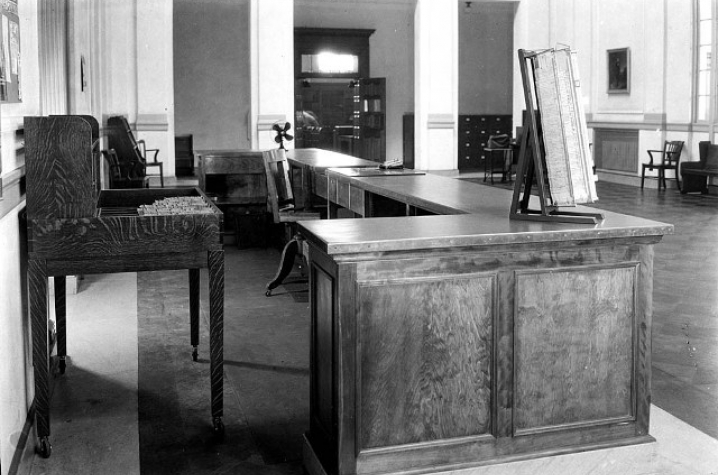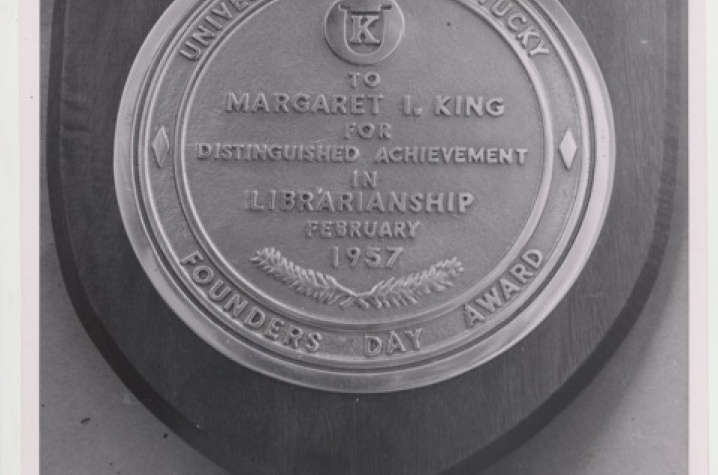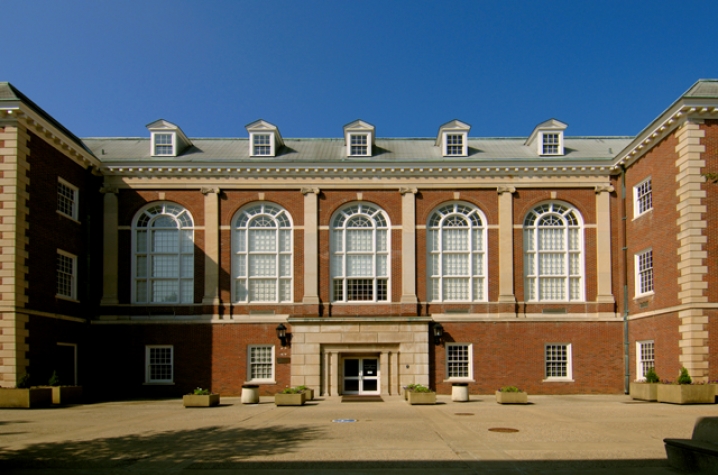 LEXINGTON, Ky. (April 12, 2010) - Standing in the middle of the University of Kentucky's massive William T. Young Library it can be difficult to imagine a time when UK's entire collection fit into a single room. Later this week, the Student Development Council (SDC) will honor the woman who inherited that room as her charge and from it built the foundation for today's nationally recognized UK Libraries System.
Margaret Isadora King became UK's first librarian in 1912. A UK graduate and salutatorian of the class of 1898, she served her alma mater for decades both as librarian and as an instructor of library science and English. By 1948 she had expanded the UK Libraries collection to more than 400,000 volumes, and that year the main library was named in her honor. Generations of UK alumni spent their weeknights studying in the M.I. King Library.
SDC and the Kentucky Historical Society will recognize that rich history with a historical marker placed outside the entrance of the old King Library. The topic was chosen by the Class of 2009 and funded through the gifts of graduating UK students.
The marker will be dedicated in a ceremony at 3 p.m. Thursday, April 15, outside of the facility. Faculty, staff, students, UK alumni and members of the Lexington community are all invited to attend.