Homecoming's Giving Spirit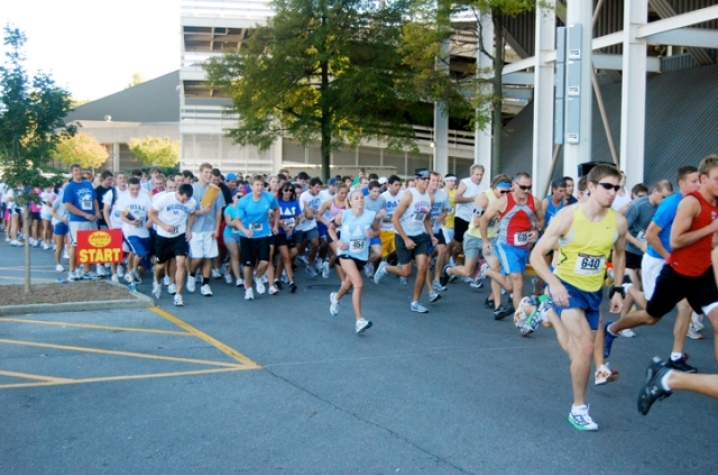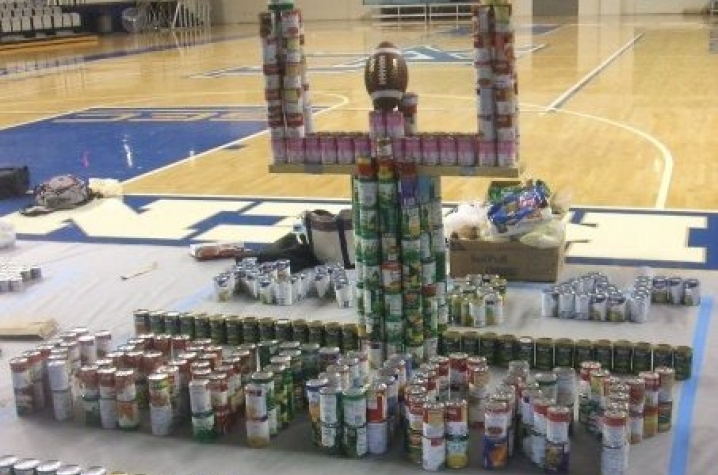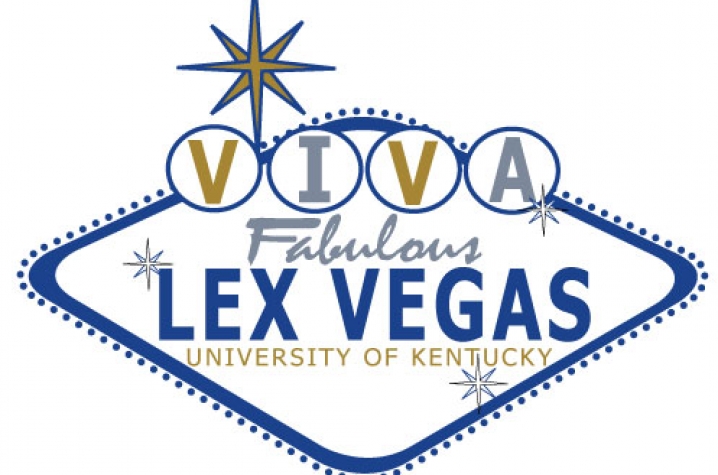 LEXINGTON, Ky. (Oct. 27, 2009) – The Student Activities Board (SAB) is proud to once again bring the University of Kentucky Homecoming to Lexington. Every year, Homecoming brings a rush of school spirit and excitement to our community. Student organizations compete in many Homecoming events to show their pride while displays go up all over campus and the surrounding neighborhoods to demonstrate UK's Big Blue spirit. And, of course, there is always a buzz surrounding the football game and the royalty crowning. With all the excitement that Homecoming creates, some of the benefits to the community are often overlooked.
Giving back to the community started on Sunday, Oct. 25, at Commonwealth Stadium with the Homecoming 5K Run/Walk, co-sponsored by DanceBlue and SAB. All proceeds of the 5K benefit DanceBlue, the state's largest student-run philanthropy. DanceBlue is a 24-hour no sitting, no sleeping dance marathon in which students, faculty and members of the community raise money in order to participate. All proceeds of DanceBlue go directly to the Kentucky Children's Hospital Pediatric Oncology Clinic. Last year, more than $600,000 was raised for pediatric cancer research. The 5K is part of DanceBlue's year-long fundraising efforts; the 2010 DanceBlue dance marathon will be held March 5-6, at Memorial Coliseum.
Monday saw UK's second annual "Canstructure" competition in Memorial Coliseum. Canstructure brings aid to hundreds of Lexington families in the form of canned food donated during this event. Student organizations are charged with the task of building the most impressive structure using only canned goods. After the judging, all canned goods will be donated to God's Pantry, bringing much needed food to many throughout the Lexington community.
Tonight, campus is for the kids with the Kitty Karnival at the Student Center Grand Ballroom. Kitty Karnival is from 5 to 7 p.m. and is free and open to the public. Children are invited to wear their Halloween costumes to get in the spirit of the season. The Kitty Karnival gives the community, UK alumni, students, faculty and staff the opportunity to bring their children and families to campus to participate in Homecoming as a family. Different student organizations set up carnival-style booths with various games and entertainment for families and their children. This gives Lexington and the UK community the opportunity to interact with UK students and see that Homecoming is just as much a community and family event as it is a student-based one.
Homecoming events continue throughout the week. For more information on UK's Homecoming festivities, please visit www.ukhomecoming.com
For more information on these events or the Student Activities Board, visit the SAB Web site at www.UKSAB.org.