Immersive Design Expert Lectures at UK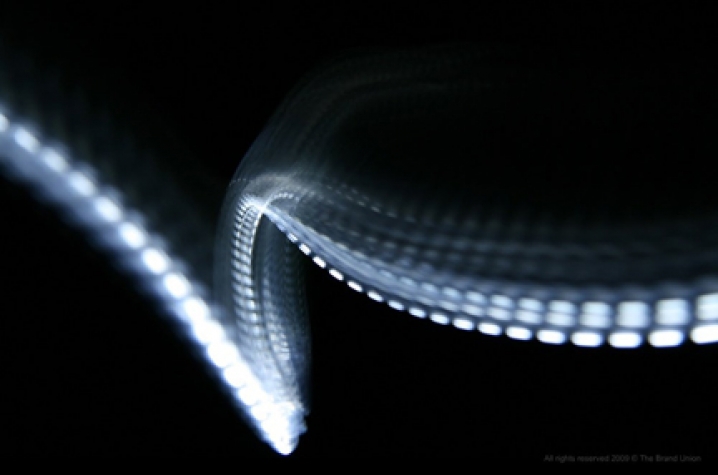 LEXINGTON, Ky. (March 1, 2010) − The University of Kentucky College of Design welcomes immersive design expert Tali Krakowsky, of Apologue, to speak at the UK College of Design Lecture Series. Krakowsky's presentation will begin 6 p.m. Wednesday, March 3, in 209 Pence Hall. The lecture is free and open to the public.
Tali Krakowsky was born in Israel and raised in Hong Kong. She received her bachelor's degree from the Parsons School of Design and her master's degree from the School of the Arts and Architecture at University of California, Los Angeles. She is a founding member of the forum 5D: The Future of Immersive Design, an entertainment council member of the Urban Land Institute, and serves on the board of directors of the Society for Environmental Graphic Design.
Krakowsky is also the founder of Apologue, a studio dedicated to the creation of immersive storytelling environments. She is committed to a highly multidisciplinary and collaborative methodology. Krakowsky has worked with clients such as the Museum of Modern Art, Frank Gehry, Airbus, IBM, the Grimaldi Forum, Victoria's Secret and Van Cleef and Arpels.
Throughout her career as director of Experience Design at Imaginary Forces and WET Design, Krakowsky has led conceptual and strategic development of projects that seamlessly integrate storytelling, new media and physical environments. She has published several articles on design, architecture, and innovation through collaboration, and is a frequent speaker on the topic of design, technology, and architecture.
For more information on the Tali Krakowsky lecture, contact the UK College of Design at (859) 257-7617 or at their Web site at www.uky.edu/design.