Individual arrested after firing shots in UK parking garage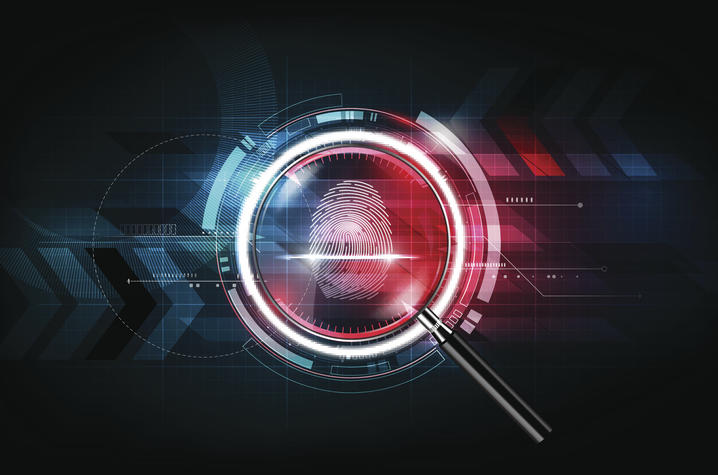 LEXINGTON, Ky. (July 7, 2023) — Shortly before 3:30 a.m. Friday, University of Kentucky Police received a call that a male subject was outside of UK Chandler Hospital brandishing a firearm.
The individual went into the parking garage across from the hospital on Transcript Avenue.
The male subject fired three shots into the walls and ceiling of the garage. UK Police and Lexington Police took the subject into custody.
No injuries were sustained by anyone, but the individual is being evaluated at Chandler Hospital.
Charges are pending at this time.