Interviews for UK's Presidency Continue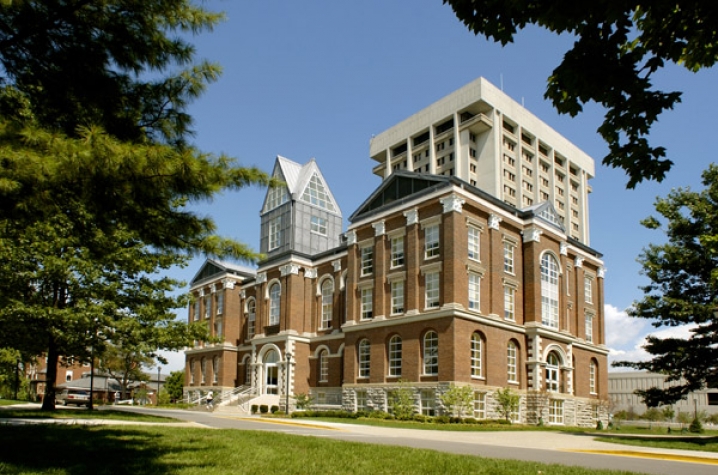 HEBRON, Ky. (March 23, 2011) – The University of Kentucky Presidential Search Committee is beginning to hone in on the candidates that it wants to consider as finalists for UK's 12th president.
The search committee began a second day of interviews today at 6:45 a.m. and is expected to continue until after 8 p.m. The initial round of interviews is scheduled to end mid-day Thursday, March 24, at the Cincinnati Marriott Airport Hotel.
After more than 12 hours of interviews Tuesday, UK Board of Trustees Chairman Britt Brockman said search committee members "had an opportunity to decide of candidates interviewed (thus far), whom we would like to have more information about and more vetting."
Brockman and search committee members have declined at this juncture to say how many candidates are being interviewed since no candidates have been eliminated at this point.
About 100 people were nominated for the position, and Brockman said Tuesday the search committee will hopefully be in a position to narrow the field to three to five finalists at a meeting scheduled for April 11. Those names then would go to the full Board of Trustees for consideration.
Brockman said the candidates the committee is seeking more information about following the initial interviews "are extremely qualified. We are very pleased with the mix in terms of diversity and capabilities."
Brockman said the candidates – a majority of whom come from an academic setting -- are diverse in terms of gender, race and diversity of background.
In addition to being extensively interviewed, the candidates also are asking questions, Brockman said. "The theme would be relative to our commitment to the Top 20 Business Plan and the Top 20 mandate.
"Our response is it's not a choice. It's a mandate."
The full Board of Trustees hopes to name a president by May 1 to replace retiring UK President Lee T. Todd Jr. Todd announced in September that he is retiring in June after 10 years as UK's 11th president.
MEDIA CONTACT:  Jay Blanton, (859) 699-0041; jay.blanton@uky.edu