Luncheon to Feature Writer on Alzheimer's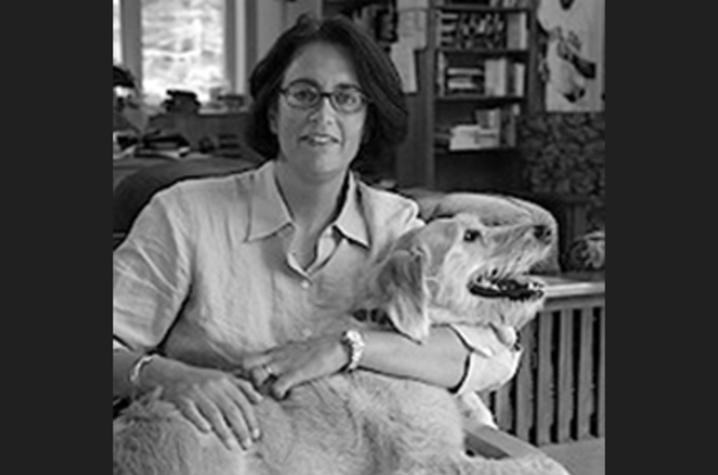 LEXINGTON, Ky. (Aug. 24, 2010) − The Kentucky Women Writers Conference will host a luncheon open to the community featuring remarks by notable nonfiction author Sue Halpern. Halpern's newest book, "Can't Remember What I Forgot: Your Memory, Your Mind, Your Future," explores research on Alzheimer's disease and is written for the general reader.
The Halpern luncheon is sponsored by the Sanders-Brown Center on Aging and UK HealthCare. On hand to introduce the author will be Sanders-Brown researcher Elizabeth Head, whose research helps to identify interventions that may prevent the onset and/or progression of Alzheimer's disease and promote healthy brain aging. This event is scheduled for 11:45 a.m. Saturday, Sept. 11, at Portofino restaurant, located in downtown Lexington at 249 East Main St. Tickets for the luncheon are $20 and include a choice of three entrees. For reservations and details, visit the conference website at www.kentuckywomenwriters.org or call (859) 257-2874.
Halpern, a former Rhodes Scholar and Guggenheim Fellow, received her doctorate from Oxford in 1985 and taught ethics and social medicine at Columbia University's College of Physicians and Surgeons. Twenty years later, she returned to Columbia to explore neuroscience research on Alzheimer's for "Can't Remember What I Forgot: Your Memory, Your Mind, Your Future" (2008). Halpern is the author of two previous nonfiction works, "Four Wings and a Prayer," now an award-winning documentary film, and "Migrations to Solitude," and two novels, "The Book of Hard Things" and "Introducing Sasha Abramowitz."
Halpern is a scholar-in-residence at Middlebury College and the director of Face of Democracy, which teaches journalism to high school students. She lives in Vermont and the Adirondacks with her husband, noted environmental writer and activist Bill McKibben, their daughter Sophie, and Pranksy, a 7-year old Labrador mix who accompanies Halpern on visits to local nursing homes.