Message From President Todd on Disaster in Japan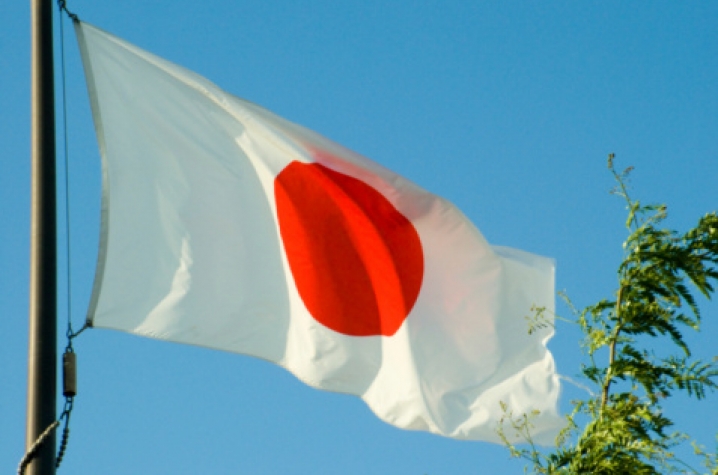 LEXINGTON, Ky. (March 16, 2011) — University of Kentucky President Lee T. Todd Jr. sends a message of encouragement below.
We hope the people of Japan find some solace in knowing of the multitude of thoughts and prayers from Patsy, me, and the entire family of the University of Kentucky. We pray that their sorrow from loss will be comforted; that their injuries will be soothed; and that their despair will be eased.
The tragic events of the last few days are made all the more intense because our university has so many meaningful and lasting relationships with the people of Japan. They are our students, our co-workers, our economic partners, and our friends.
I urge every member of the UK family to seek some way to become part of the cause of recovery and rejuvenation in that wonderful but wounded place.
Lee T. Todd, Jr.
President
University of Kentucky