No CATS Bus Service Friday, July 3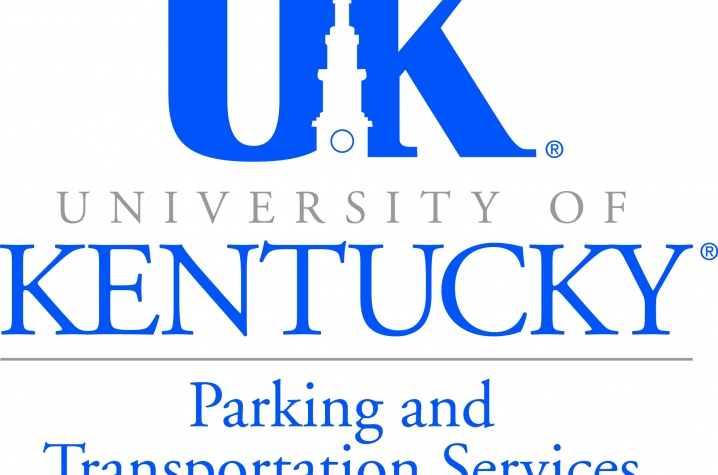 LEXINGTON, Ky. (July 2, 2015) — University of Kentucky Parking and Transportation Services will not offer bus service Friday, July 3, in observance of Independence Day. This includes the Summer/Break Route, the UK HealthCare Route and the Kentucky Clinic Route.
All campus buses are on Cat Tracker, a real-time GPS-based bus locating system. Cat Tracker can be accessed at http://uky.transloc.com, via the free TransLoc Android, BlackBerry and iPhone apps and through QR and SMS codes located on each bus stop sign.
MEDIA CONTACT: Blair Hoover, (859) 323-2395; blair.hoover@uky.edu