Open Forum to be Held Via Zoom for UK Associate Provost and Graduate School Dean Finalist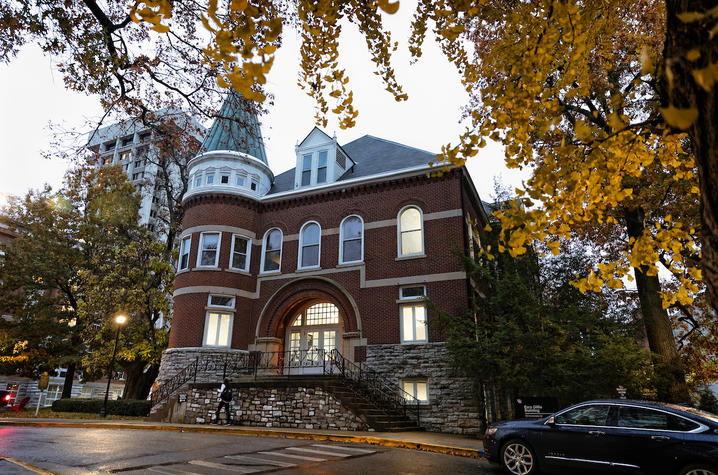 LEXINGTON, Ky. (April 20, 2021) — The University of Kentucky will hold an open forum as part of an internal search for the position of associate provost for graduate and professional education and dean of The Graduate School noon-1 p.m. today (Tuesday), April 20, via Zoom.
As the result of a robust search process, Ann Vail was selected as finalist for the position. Vail's curriculum vitae and application cover letter are available on the search website, where UK community members can also provide anonymous feedback until 5 p.m. Friday, April 23.