Oral Histories Being Taken on Iraq, Afghanistan Vets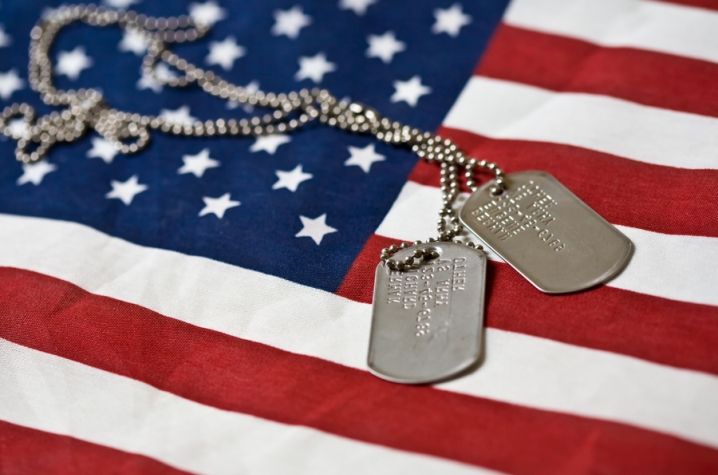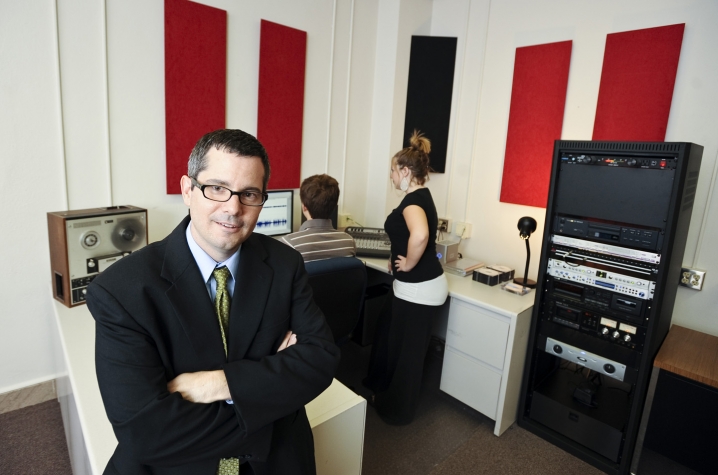 LEXINGTON, Ky. (Jan. 22, 2010) - Doug Boyd, director of the Louie B. Nunn Center for Oral History, announced this week the launch of an oral history project specifically documenting individual experiences during the Iraq and Afghanistan Wars. 
The Iraq and Afghanistan Project will consist of personal interviews with veterans of Operation Iraqi Freedom and Operation Enduring Freedom in Afghanistan. Initial interviews will be conducted with veterans currently attending the University of Kentucky. Several in-depth audio and video interviews will focus on each veteran's military experience as well as their transition back into civilian life, particularly into higher education.
The Louie B. Nunn Center for Oral History has a collection of nearly 3,500 hours of interviews with veterans of World Wars I and II, the Korean War, and the Vietnam War.
UK Libraries' Louie B. Nunn Center for Oral History is internationally recognized for its outstanding collection of nearly 8,000 oral history interviews.
If you are an Iraq or Afghanistan veteran and would like to participate or receive more information on the Iraq and Afghanistan Project, contact the Louie B. Nunn Center for Oral History at (859) 257-9672 or Tyler Gayheart at JosephGayheart@uky.edu.