Osher Lifelong Learning Institute at UK to Hold January Open House in Lexington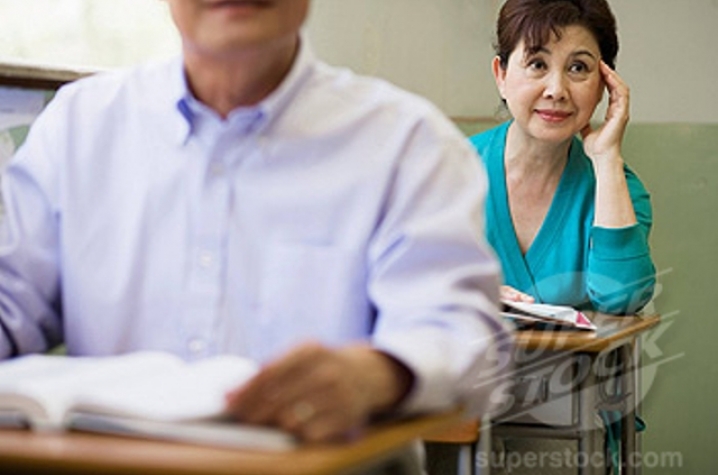 LEXINGTON, Ky. (Jan. 17, 2011) − The Osher Lifelong Learning Institute at the University of Kentucky (OLLI) will hold an open house in Lexington from 10 a.m.-noon on Wednesday, Jan. 19 at the Fayette County Cooperative Extension Office. The open house will showcase the numerous learning opportunities and events available this Spring to adults age 50 and over. The morning will include OLLI faculty presenting their classes, information booths open, refreshments served and door prizes. Registration tables will be open during the event. Interested persons are encouraged to register as soon as possible as classes fill up quickly.
 
OLLI, whose tag line is "Where Curiosity Never Retires!", offers opportunities to learn, be involved in discussions on new ideas and current issues, meet and interact with people of similar interests and discover new interests, hear new research, ask questions, be engaged in the community, and learn…. just for the fun of it.
 
OLLI offers a wide range of courses including those in culture, foreign languages, health and wellness, history and government, performing arts, visual arts, the Donovan Forum Seminar Series, special interest groups, and new this semester, a Saturday Seminar in March on Kentucky Scandals and Scoundrels. Spring classes in Lexington begin late January. There is a $10 membership fee per semester and most classes have a $10 class fee.
 
 Fayette County Cooperative Extension Office is located at 1140 Red Mile Place, in Lexington.   For more information and to be added to the mailing/e-news list, please call OLLI at UK in Lexington at (859) 257-2656 or email: Teresa.Hager@uky.edu.