Practical Lessons in Sustainable Living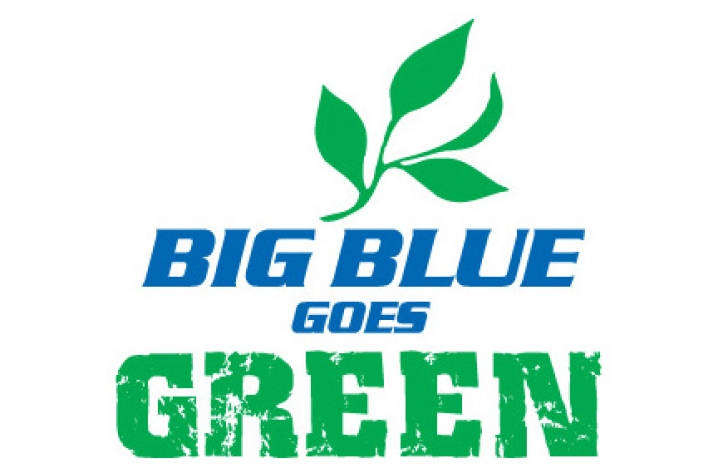 LEXINGTON, Ky. (Sept. 21, 2009) – The University of Kentucky's sustainability showcase, Big Blue Goes Green, continues this week with lessons in the history of the sustainable city and in the practical fundamentals of organic urban gardening.
The first event today, slated from 2 to 3 p.m. in the Student Center Theater, is a presentation by Professor Richard Levine of the School of Architecture titled "The Sustainable City and the Sustainable University." The presentation will explore the historic precedents of the sustainable city and its future prospects, along with how the university, its programs and its operations can become a representation of the proto-sustainable city.
For those wishing to Go Green in an urban setting, there is Urban Gardening 101 in the Weldon Suite of E.S. Good Barn, from 3:30 to 5 p.m. today.
Led by Jim Embry of Sustainable Cities Network, the workshop will introduce the fundamentals of starting and sustaining an organic urban garden. Topics include the benefits, horticultural basics, local resources, organic perspectives and techniques, using containers, and composting. Each participant will receive a community garden manual, and a garden starter kit will be given away as a door prize. The workshop is presented by the UK College of Agriculture and the Tracy Farmer Institute for Sustainability and the Environment.
For detailed information about the two-week sustainability showcase, visit www.sustainability.uky.edu.