Project Lead the Way Hosts Symposium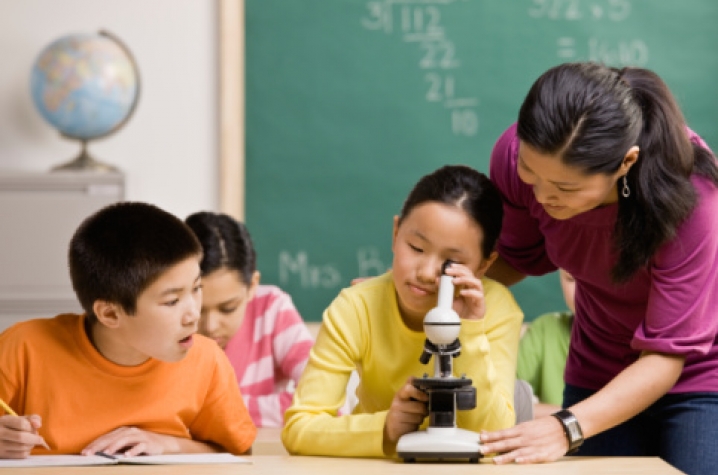 LEXINGTON, Ky. (Nov. 15, 2010) − Kentucky First Lady Jane Beshear will give a keynote address about the importance of science and math to all students at a University of Kentucky Project Lead the Way symposium Tuesday, Nov. 16. The event will take place at the Holiday Inn North in Lexington from 8 a.m. to 3 p.m., with Beshear delivering her address at 9:30 a.m. Kentucky Education Commissioner Terry Holiday and Council on Postsecondary Education President Robert King will also speak.
Project Lead the Way is a middle and high school program sponsored by the UK College of Engineering that provides hands-on, real-world projects to make math and science relevant for students. The program seeks to create partnerships with schools and industry to increase the number and diversity of students pursuing engineering careers.
The symposium brings together education leaders throughout the state to discuss how all Kentucky students can learn hands-on the importance of science, technology, engineering and math (STEM) disciplines. Six professional development credit hours are provided to educators in attendance.
In addition to the keynote speeches, educators will discuss new Project Lead the Way courses under development, college credit for students in the, partnership development and more. A panel discussion will allow educators to share their experiences with Project Lead the Way. The symposium will also include student demonstrations by the Franklin County Career & Technical Center, Glasgow High School, Jeffersontown High School, the Kentucky Technology Student Association, Scott County School and Trigg County High School.
To register for the symposium, go online to www.pltwky.org/pltwky-summit-2010. The cost of the symposium is $40.