Rising Roll Reopens for the Remainder of the Summer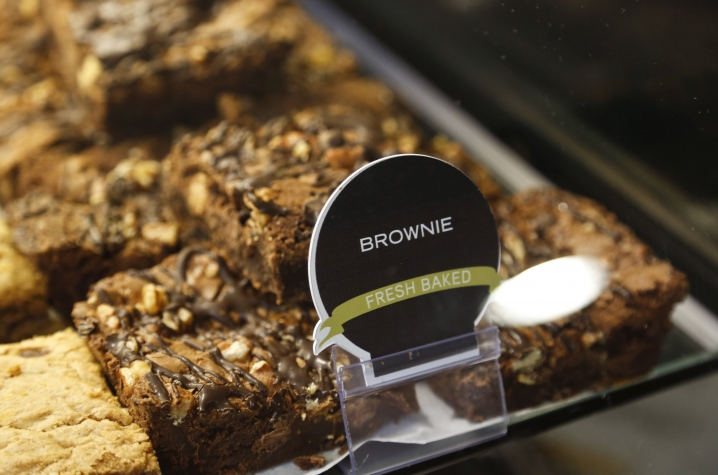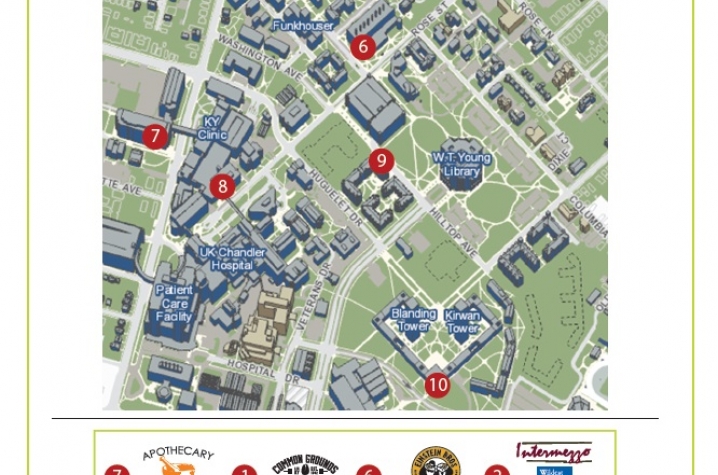 LEXINGTON, Ky. (June 16, 2015) — Rising Roll®, a popular campus dining location in the Ralph G. Anderson Building, reopened its doors yesterday and will remain open the rest of the summer.
Rising Roll Gourmet Café offers gourmet sandwiches, salads and soups made from the freshest ingredients. The restaurant focuses on service with a smile and giving customers the "best bang for the buck," according to popular restaurant rating service, Zagat.
Upon its return, Rising Roll is offering an abbreviated summer menu with delicious options including a strawberry salad, chicken salad sandwich and a turkey, bacon and avocado wrap. Rising Roll also offers Caribou Coffee.
Rising Roll is open from 10 a.m.-2 p.m. Monday-Friday. Summer Flex Dollars, Plus Account, cash, Visa and MasterCard are accepted.
MEDIA CONTACT: Blair Hoover, 859-323-2395, blair.hoover@uky.edu