Run/Walk Benefits UK Legal Clinic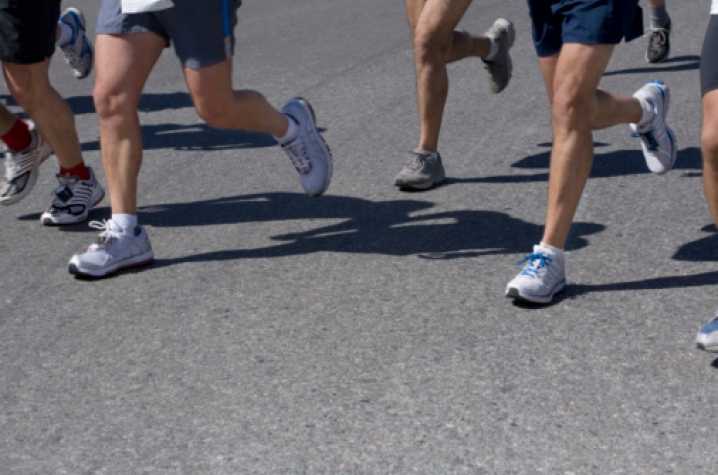 LEXINGTON, Ky. (Oct. 15, 2010) − The University of Kentucky College of Law will hold its annual Ambulance Chase, a 5K run/walk to benefit the College's Legal Clinic, at 8:30 a.m. Saturday, Oct. 23 at Coldstream Research Park in Lexington. The Legal Clinic provides legal services at a reduced rate for community members in need, as well as valuable experience for third-year law students.

Registration is $25 on race day from 7:30-8:15 a.m., and runners and walkers of all ages and abilities are welcome. Door prizes will be given, along with awards for the top three male and female runners overall, and the top three male and female runners by age group. All entrants will receive a free T-shirt when they register. The race is sponsored by the UK College of Law Student Bar Association, and facilitated by John's Run/Walk Shop.

Entrants can print the entry form online and bring it with them on race day. Coldstream Research Park is located at 1501 Newtown Pike in Lexington. Results will be posted after the event at www.johnsrunwalkshop.com.